Verizon & Sprint Windows Phone 7 launch by June 30 says Microsoft exec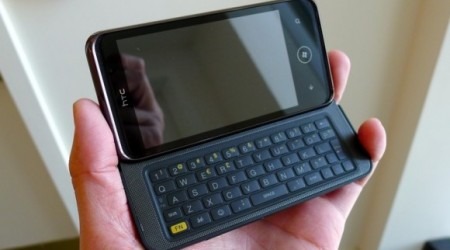 Microsoft expects Windows Phone 7 smartphones to be on sale at Sprint and Verizon by June 30 2011, according to Aaron Woodman, director of mobile communications business. Woodman outlined the timeframe in an interview with Seattle Times, though we're left hoping that date is the very last in a window starting considerably earlier in the year, rather than a sign that CDMA WP7 devices aren't expected until late in Q2.
Last we heard, the rumor mill was pegging January 2011 for the Verizon and Sprint launch of CDMA devices, a suggestion later strengthened by the appearance of Verizon-branded apps in the Windows Phone Market. An update expected later this month is due to add CDMA chipset support to the OS.
[via WMPowerUser]