Verizon and Sprint Windows Phone 7 launches in January 2011?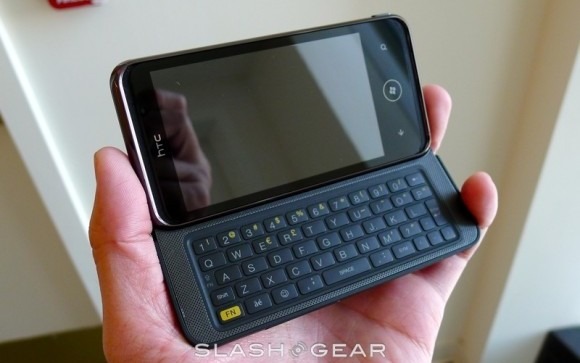 CDMA carriers Verizon and Sprint have been left out in the cold when it comes to Windows Phone 7 so far, but all that's apparently set to change in January 2011. While so far both networks have only confirmed that WP7 devices are headed their way sometime in the new year, a Neowin source has tipped a January release for each.
The exact handsets themselves are unconfirmed, but a leaked flyer from earlier this year did suggest that Verizon would be offering the HTC 7 Trophy. Meanwhile Sprint is expected to offer the HTC 7 Pro. Microsoft is also expected to release a firmware update for Windows Phone 7 at the turn of the new year, along with a second at MWC 2011 in February.