Windows Phone 7 update "took 3 months to do what Apple did in 3 years" tips developer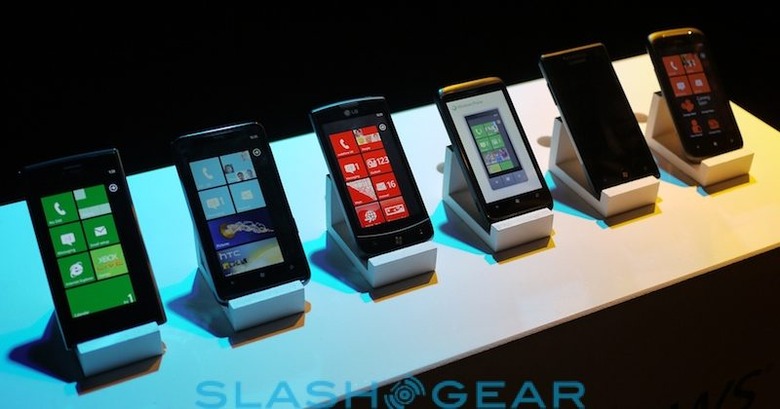 Microsoft is readying the first major software update for Windows Phone 7, a release which developers are already suggesting "is going to be MASSIVE." According to Chris Walsh, one of the developers behind ChevronWP7, Microsoft "took 3 months to do what Apple did in 3 years," presumably hinting at previous rumors that the WP7 update will bring multitasking and copy/paste support, among other things.
Walsh claims that Microsoft has been working on the incoming update "long before they actually shipped v1" and that "they could have called it Windows Phone 8." Now, it's also worth noting that he's an enthusiastic Windows Phone 7 developer – among other platforms – and so is likely to be rooting for the Microsoft platform in the same way that, say, an iOS developer might be pre-inclined to anticipate a new software release for the iPhone.
Still, Microsoft is expected to address several key complaints regarding its fledgling smartphone platform with this update, including adding turn-by-turn directions in Bing Maps for navigation and support for custom ring tones. It's all speculation until Microsoft make the new firmware official, but with reviewers – ourselves included – generally praising the company for its first effort, a solid update could go a long way to driving sales of WP7 devices.
[via WPCentral]