ChevronWP7 Windows Phone 7 unlocker allows unofficial app sideloading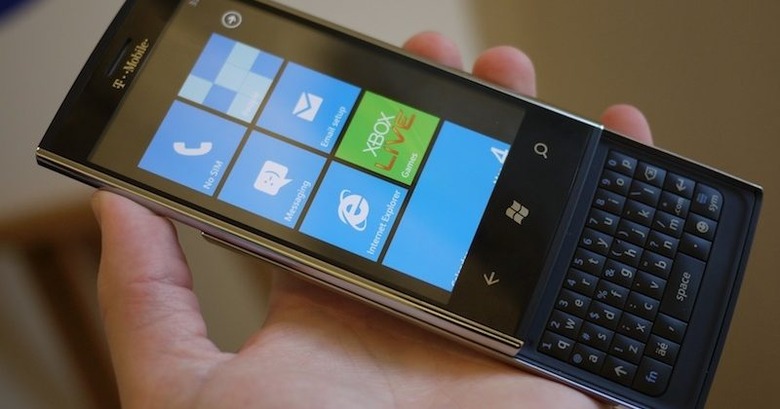 A new Windows Phone 7 tool has been released that allows handsets running Microsoft's new smartphone OS to sideload unsigned applications. The ChevronWP7 Unlocker is a simple Windows tool that removes the block normally in place for all but Marketplace developer account holders.
That means experimental apps, such as those midway through development but ready for alpha or beta testing, or those with private or native APIs that would not be permitted into the Windows Phone Marketplace can be loaded, using nothing more than a USB cable. The tool can also reverse the unlocking process, putting the WP7 handset back into its original state.