Verizon LG G2 Wireless Charging Exclusive In The US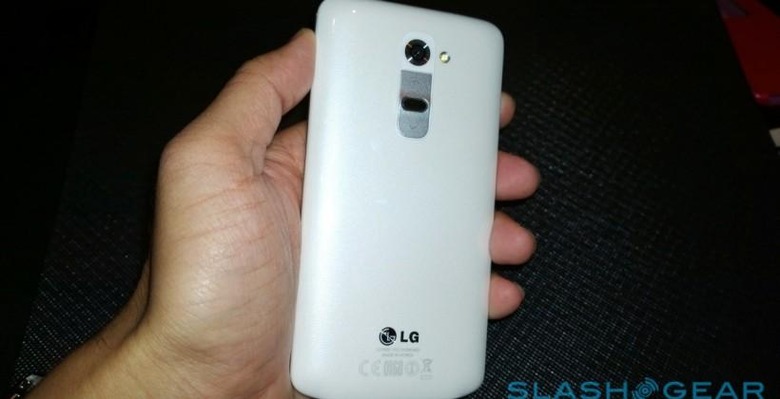 The Verizon LG G2 will be the only variant of the new Android flagship to support native wireless charging in the US, the carrier has confirmed, building the cable-free technology into the phone itself. LG confirmed that the new G2 would be available across all four major US carriers at Wednesday's launch event, but at the time did not detail any operator variations. However, Verizon followed up with the tidbit that, out of all four versions, only the G2 for its network would offer wireless charging support.
"G2 on verizon is only one with wireless charging capabilities" Verizon's Albert Aydin took to Twitter to confirm. When Android Community followed up for more details, all that Aydin would say was that the feature would be built into the phone in Verizon's version, but would not comment on which charging standard would be used.
However, given LG has already used the Qi standard in previous wireless charging products – and Verizon offers a range of similarly Qi-compliant charger pads – it seems likely that the G2 would use the same.
LG has used a so-called "stepped" battery design to maximize the amount of cells it can fit into the G2's chassis. Two layers are included, one on top of the other, with the upper slightly smaller so as to fit into the curved back-panel of the phone. That allows for a 3,000 mAh pack to be accommodated, bigger than the 2,600 mAh Samsung fits to the Galaxy S 4.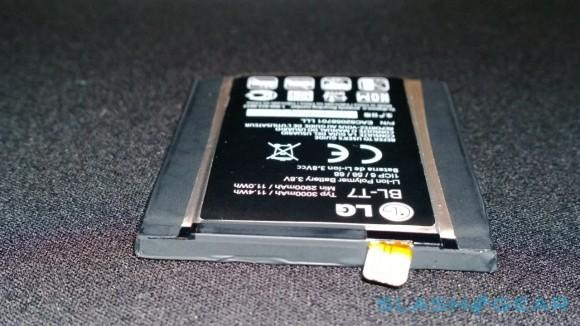 While wireless charging is a useful addition for the G2, some of Verizon's other changes aren't quite so welcome. Most egregious is the amount of branding the carrier variant will sport: Verizon logos on the front and back, along with a 4G logo, and LG logos on both sides too.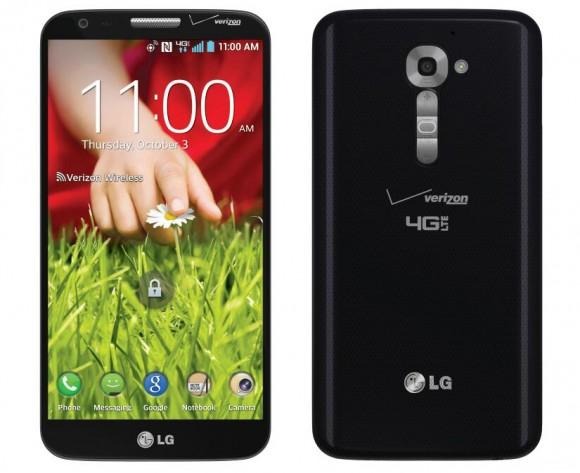 Considering the Moto X will limit its branding to a discrete carrier logo and the Motorola "M" on the back of the phone, leaving the fascia entirely clear, it's a disappointment that LG has seemingly conceded to carriers wanting to shout about their corporate identity.
Nonetheless, balance wireless charging against that, and we'd be tempted to stomach the badges and opt for the convenience of the Verizon version. Exact availability for the LG G2 in the US hasn't been confirmed, but you can find more details on the phone in our full hands-on
LG G2 hands-on: