Verizon iPhone unveil February 3 2011?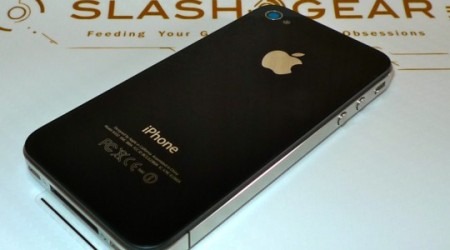 Signs that Apple will announce the Verizon iPhone at the beginning of February are growing in number. Yesterday, reports surfaced that Apple was blocking out certain holiday dates from staff in apparent anticipation of a significant product launch; now BGR claims to have verified with a source close to Apple that the specific dates are between February 3 2011 and February 6 inclusive.
Given Apple generally makes product announcements on a Thursday, that's led to suggestions that February 3 2011 will be the day of the Verizon iPhone debut. Verizon Wireless too normally picks Thursday for its new launches. No independent confirmation of the launch has been announced yet, so it's still all speculative.
Rumors had circulated prior to CES 2011 that Verizon CEO Ivan Seidenberg would use his opening keynote at the show to launch the iPhone on his network; however, instead it was an Android dominated event. Android 3.0 Honeycomb was demonstrated, among other things.