Apple Retail Employees Facing Blackout Dates for Three Weeks at End of January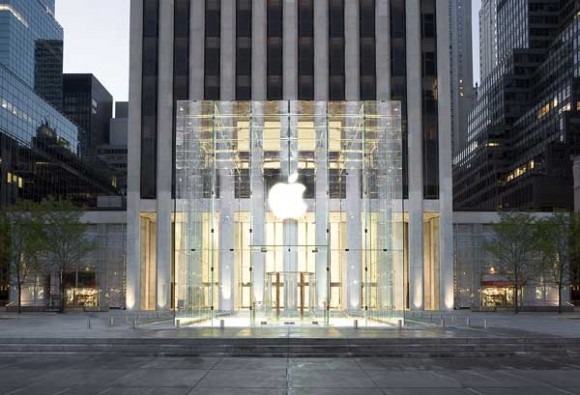 When a company of any size blacks out a few days, or even weeks, at any given point in time, it usually means that something big is coming, or happening. It's meant to make sure that the stores have plenty of employees on hand. In Apple's case, it usually means that a big product launch is just around the corner, and the company is taking the necessary precautions to make sure that when the time comes, they've got plenty of employees ready to work.
According to AppleInsider, people familiar with Apple's retail plans have confirmed that the Cupertino-based company has begun marking off certain days later in the month of January for some Apple Retail employees. Workers without seniority are being told that they will not be allowed vacation time during these blackout periods. According to these people, the blackout date is set to begin in the last week of January, and extend all the way until the mid-section of February.
People familiar with Apple's past retail blackouts suggest that a new product is coming, and that the company is simply getting ready for it. However, these same people admit that they have no idea what Apple could be getting ready to announce at this time. To make the story even more interesting, it seems that Apple has retained the overstaffed holiday personnel. It seems that Apple Retail locations are bulking up on the manpower, which could more than likely mean that the company is set to launch a new device into the world.
[via AppleInsider]