Verizon iPhone 5 gets bill adjustment after data mishap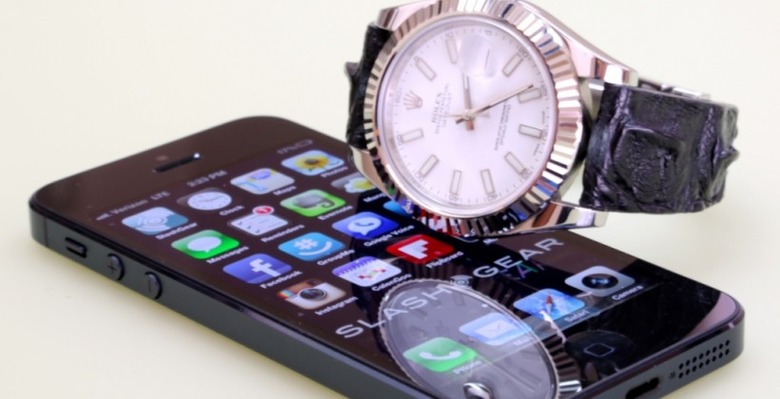 If you've got yourself one of the earliest shipments of the iPhone 5 for Verizon, you may be amongst the crowd of people who saw their data bill go through the roof – the carrier is now responding to this situation. What Verizon and Apple have noted today is that there is indeed an error which makes data costs rise even when wi-fi is being utilized – Verizon has also mentioned that the cost of this "unwarranted cellular data use" will not be showing up on your bill – now we've got to find out how that's going to happen.
With a situation like this, it's difficult to tell how the carrier – Verizon in this case – is going to figure out which amount of data has been used when it wasn't supposed to be being used, and what amount of data was "legitimate" – so to speak. Verizon has spoken through a public relations representative to the press noting that "Verizon Wireless customers will not be charged for any unwarranted cellular data usage."
This note came after an advisory earlier today from Apple which noted that "Under certain circumstances, iPhone 5 may use Verizon cellular data while the phone is connected to a Wi-Fi network." Apple quickly patched the situation and those of you with a Verizon iPhone 5 should have an update waiting for you in your settings. To grab this update, you'll have to follow these simple instructions:
1. Tap Settings > General > About.

2. Wait for the following alert to appear:

3. Tap OK to install the update.

4. Hold the Sleep/Wake button down until you see "slide to power off".

5. Slide to power off.

6. After the device powers off, hold the Sleep/Wake button to turn your phone back on.

Note: To finish the installation of the update, your iPhone 5 must be turned off and then on again. After your iPhone restarts, tap Settings > General > About, then scroll down to Carrier and verify that "Verizon 13.1" is displayed.
If you believe your data bill does not reflect the amount of data that you've used here in your first week using the iPhone 5, be sure to check with Verizon to see that you're all squared away as far as the error goes. If you've got an iPhone 5 working with a different carrier, you're out of luck – this error only appeared on Verizon devices.