Verizon event July 23rd: DROID reboot on tap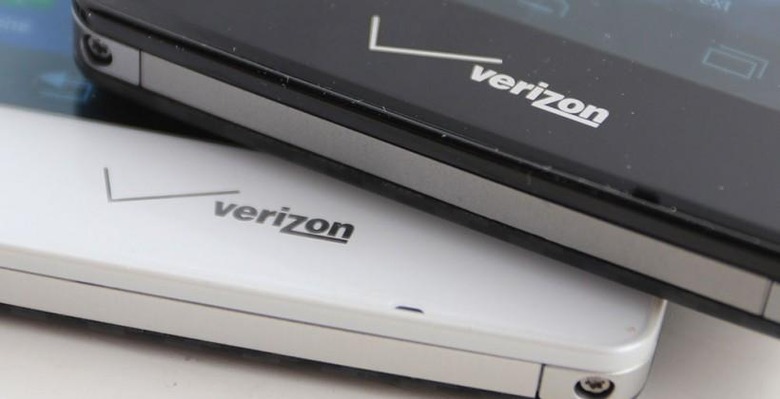 It's time again for Verizon to bring the re-up – an event has been scheduled for the 23rd of July, 2013 likely set for a set of new DROID devices. What we've seen in leaks thus far suggests updates to the Motorola DROID RAZR HD, RAZR HD MAXX, and RAZR M devices, each of them coming in with a bit less "RAZR" to their name and a bit more on the DROID side – brand-wise.
The invite suggests that Verizon will indeed "unveil the next generation of one of their most popular family of devices" – how much more obvious could it be? We're in a place at the moment where keeping this secret isn't paramount to the success of the line, as it were, while the Moto X hides in the wings.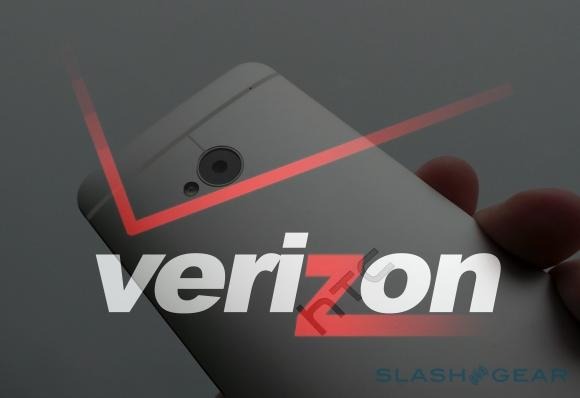 We're expecting the Motorola hero smartphone to make its debut not long after this line of DROID devices, coming to Verizon right along with the three-device lineup. This is odd for Verizon, a company that will go so far as to delay the launch of a smartphone for months just to make sure its predecessor gets enough airtime. See: the HTC One.
The Moto X will be coming with a lovely collection of next-generation abilities straight from Google, while the DROID lineup we'll see sooner will have a much more Verizon-tuned software experience. Stay tuned for the full run-down!