Verizon 2013 DROID reboot hardware wrap-up: MINI, ULTRA, and MAXX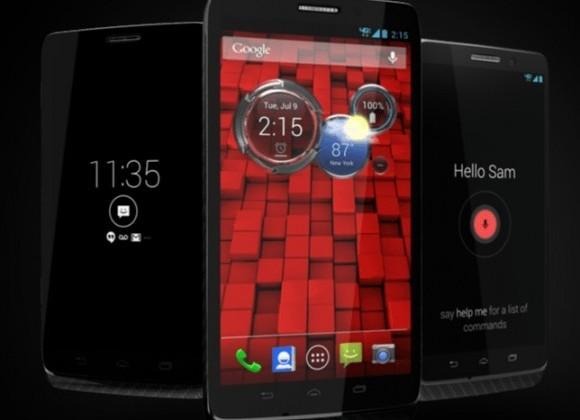 Verizon quickly
announced a new line of DROID smartphones
alongside Motorola today, and by quickly, we actually mean it. The event lasted for around 10 minutes and they unveiled three new phones, as well as a new processor that they're calling a "computing system." If you're having a bit of trouble catching up on the new DROIDs, we're here to save the day.
The three new phones that were unveiled today are the DROID MINI, DROID ULTRA, and the DROID MAXX. All of these fit in their own specific budget range, and we'll first start off with the
. This is Motorola's successor to the DROID RAZR M of last year, and it's all about a compact design with a 4.3-inch HD Super AMOLED display, as well as wireless charging capabilities. This phone will cost $99 after a two-year contract and will be available starting on August 29.
The
share the same body style, with a larger 5-inch 720p OLED display with a kevlar shell for ruggedness. However, the MAXX sports a huge 3500 mAh battery that Verizon says can last "two days" on a full charge. The ULTRA sports a smaller 2,130 mAh, but only comes in at 7.2mm thin, which is quite impressive. The ULTRA and MAXX also pack in a 10-megapixel camera with an f2.4 lens.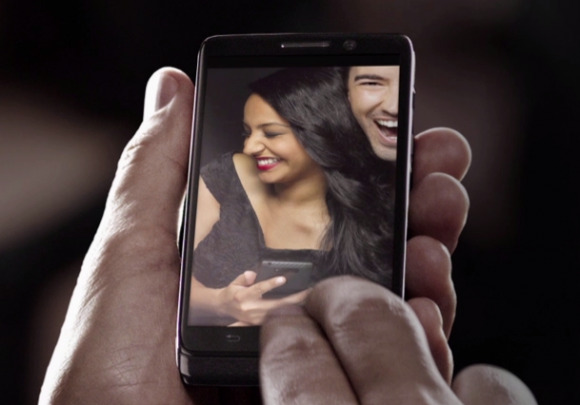 The DROID ULTRA will cost $199 after a two-year contract, while the DROID MAXX will be priced at $299. Both phones will be available starting on August 20. All three of these handsets are also running Motorola's new
, which was also announced today in partnership with Qualcomm.
The X8 is an eight-core SoC, which consists of a dual-core application Qualcomm processor that clocks in at 1.7GHz, a quad-core graphics processor, a contextual computing core, and another core for "natural language processing." This layout should be able to give each phone the power to delegate certain tasks without taxing any of the cores. Motorola says the new X8 chip gives these three devices 24% faster CPU performance and graphics that are twice as fast than before.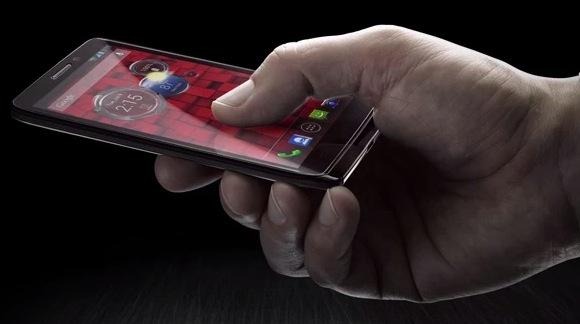 The DROID ULTRA will be available in black, white, and red, while the MAXX will only be available in black. Pre-orders
, and as a bonus, anyone who buys one of these new phones between now and September 30 will get six months free to Google Play Music All Access.