DROID Ultra official aside battery boosted MAXX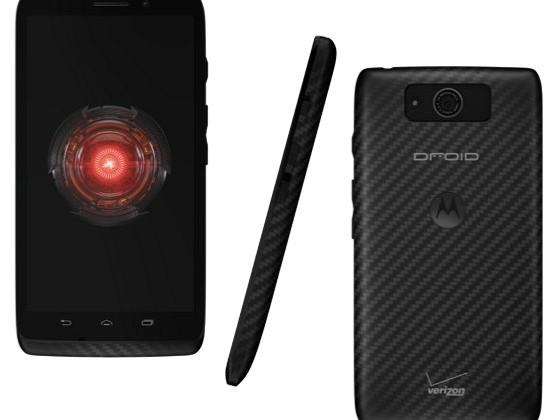 This week the folks at Verizon have revealed the full new wave of DROID devices starting with the DROID Ultra. This device will be delivered alongside a MAXX version, complete with the same set of specifications save a much larger battery. These two devices will be joined by a smaller handset called DROID Mini, each of these devices coming forth to replace last year's DROID RAZR family.
The DROID Ultra will be appearing with a rather thin at just 7.18mm while the larger comes in at 8.5mm, the both of them working with full Kevlar backs. These machines work with Google's Ingress game built-in, a sure sign that the company's ownership is coming in full tune.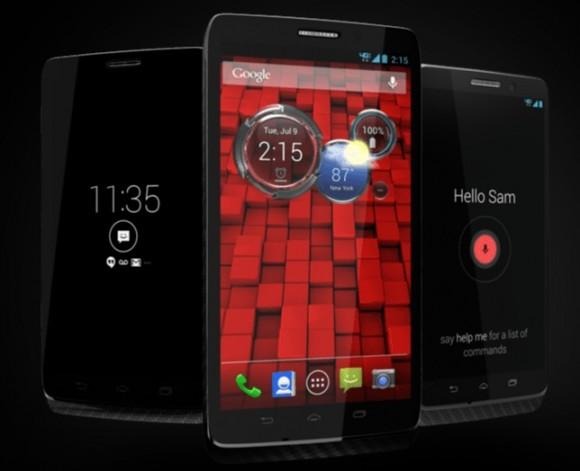 UPDATE: Oddly enough, these devices are not working with 1080p displays. Instead they'll both be 5-inch, 720p displays, mimicking the resolution of last year's displays on slightly larger panels.
Both machines will be working with a brand new Motorola X8 SoC. This is a rather unique move by the company, bringing on their own processing architecture for the full set of machines – certainly set to put the full DROID line on a different road from the Moto X.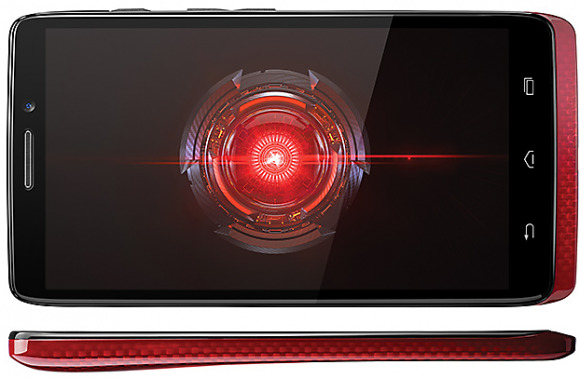 Motorola suggest that both machines work with a 24-percent increase in CPU speed as a result of this new processor, along with a 100% increase in GPU speed. That's over last year's DROID RAZR offerings with the Qualcomm Snapdragon S4 dual-core processors in place, of course – so with quad-core we'd certainly hope for such a jump.
Both machines work with a 10-megapixel camera at their back complete with f2.4 lens, and both work with capacitive buttons at their base, believe it or not!