DROID MINI official as successor to RAZR M for Verizon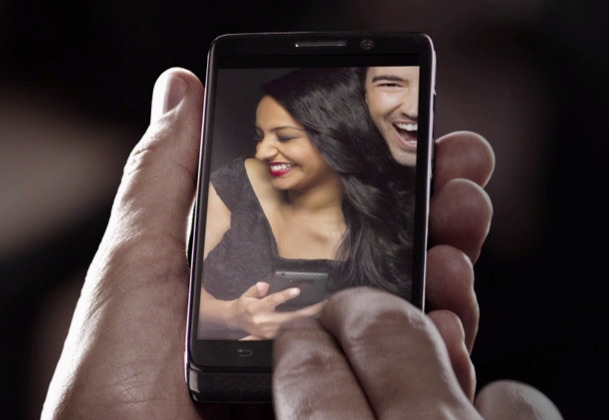 Verizon has this week delivered a full set of DROID devices, including the DROID Ultra, DROID MAXX, and DROID mini as successors to the DROID RAZR HD line on the market since last year. The smallest of these is the DROID mini, of course, working with an August 20th release date and a 720p LCD display.
This device works with the same computing power of its larger relatives, that being a 1.7 GHz Dual Core processor with Quad–Core Graphics paired with Motorola's x8 mobile computing system – which we'll certainly be detailing at length later today. For now you'll be interested to know that this device works with the same hardcore body as the rest of the DROID line, kevlar back and all.
Inside will be 2GB of RAM, 16GB of onboard storage, Android 4.2 Jelly Bean, and Motorola's ever-so-slightly modified bit of Google's mobile operating system. We'll see soon how this compares to the Moto X, a device that'll be working with a rather unique look at Android, Google style.
This device will be appearing alongside the DROID Ultra and DROID MAXX later this month at a cool $99 USD with a two-year contract while the larger devices will add a hundred bucks for each level. You'll find red accents through the series while the main color utilized here will be straight up textured black.