You're trying to find the remote control, but it's nowhere to be seen. It could be down in the cushions, or maybe one of the kids made off with it. Whatever the reason, it's annoying, and you wish you had a better solution. Depending on the phone you own, that better solution may be in your pocket right this moment: a smartphone with an integrated IR blaster, enabling you to control your TV and select other devices with the same device you're always carrying around. If your current phone doesn't have a built-in blaster, though, you're not without some options.
Galaxy S6 and S6 edge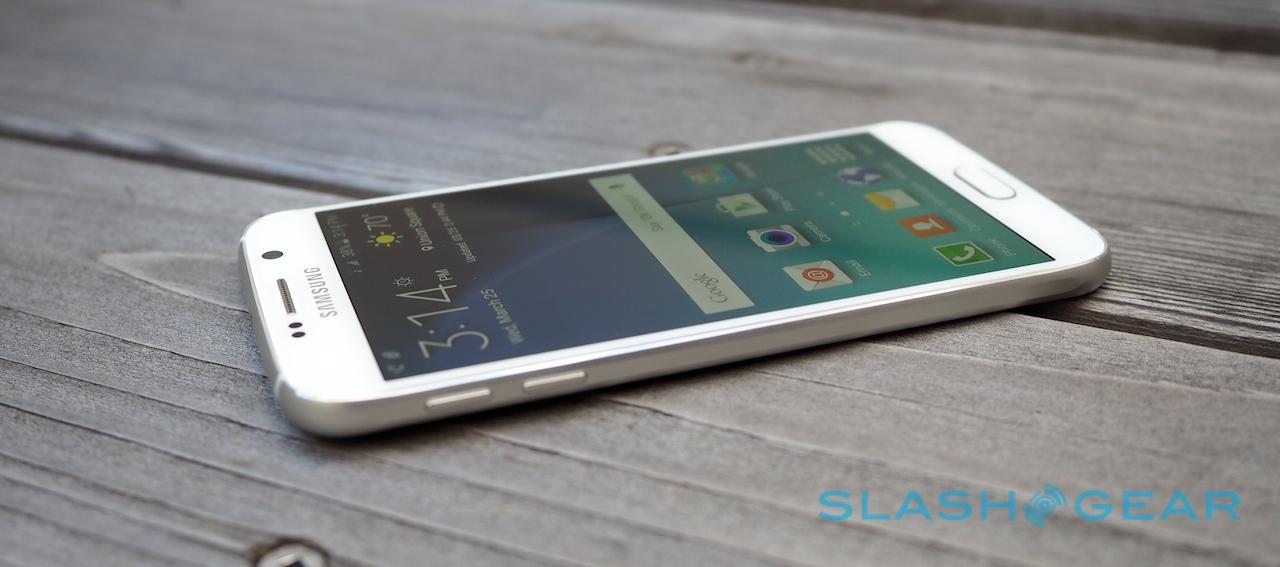 That's right, you can get a built-in IR blaster on Samsung's previous-gen Galaxy flagship smartphones (except the S6 edge+), but you won't find them on the newest S7 and S7 edge phones. It's sad Samsung chose to remove the feature, but the S6 models are great phones by all means, and so you won't be sacrificing by choosing one of them as your daily handset. As well, and thanks to the S7 release, the Galaxy S6 is considerably less expensive now, with an unlocked 32GB model costing around $450 USD.
Check out our Galaxy S6 and S6 edge review here!
Huawei Honor 8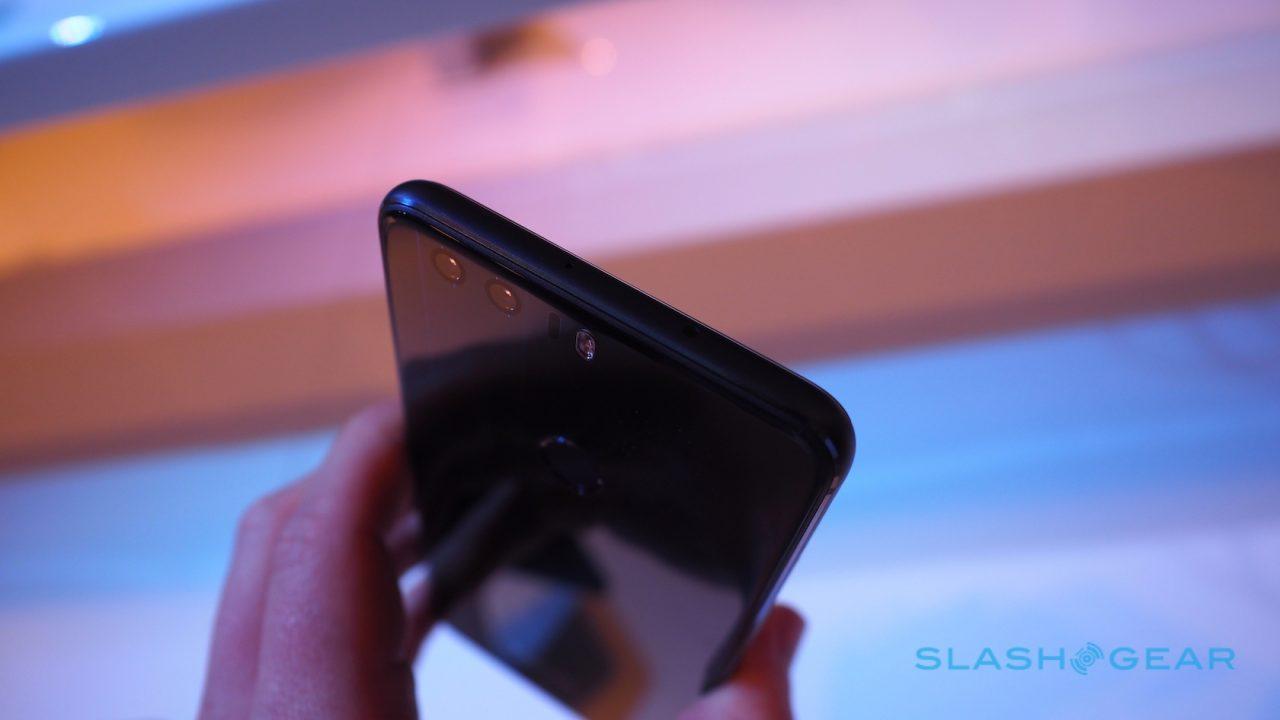 If Samsung phones aren't your thing, don't fret: Huawei has a nice handset with an integrated IR blaster, the Honor 8. This mid-range handset isn't the cheapest out there at $399 USD, but it is easy to get ahold of, having launched in both the U.S. and Europe. The only big downside, though, is that you can't use it on a CDMA network, so that rules out Verizon, Sprint, and some other carriers.
8 things to know about the $399 Honor 8
LG G5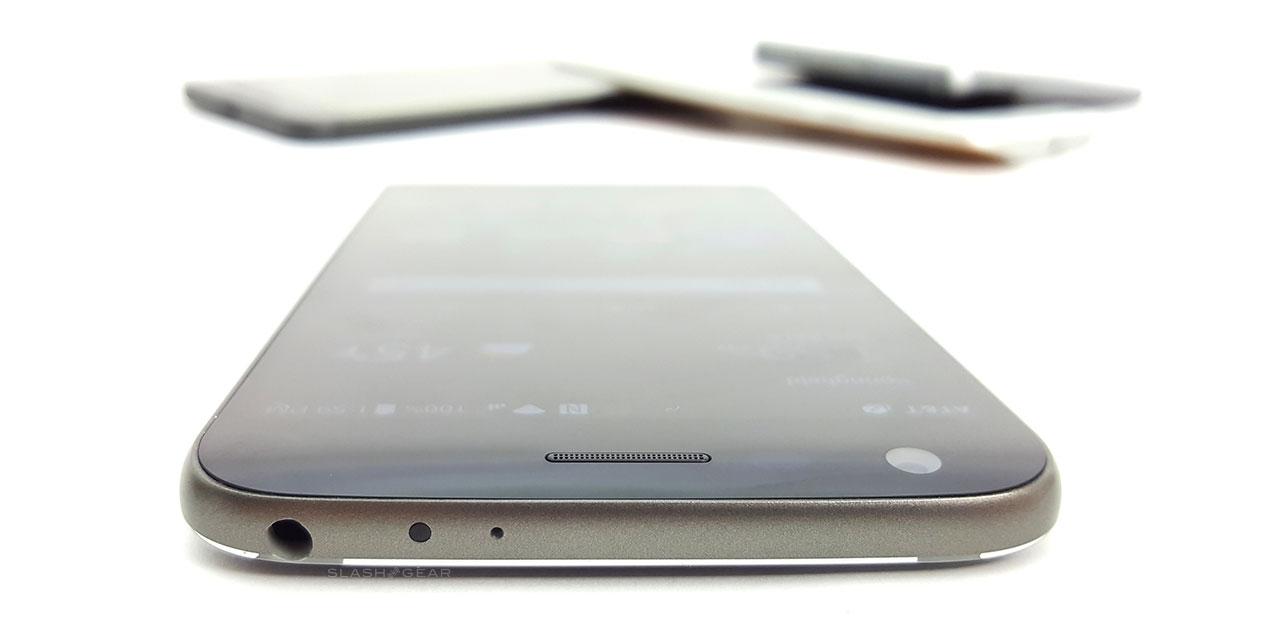 LG, thankfully, decided to keep the IR blaster in its sleek LG G5, an all-around great handset that we've covered in extensive detail in our three-part review. There's a lot to like about this phone, not the least of which is its ability to control your TV and other IR-equipped devices without a dongle. The 32GB unlocked LG G5 varies considerably in price, with some places charging more than $800 and others, like Best Buy, dipping just below the $500 USD mark.
LG G5 Review Part I * Part II * Part III
LG V20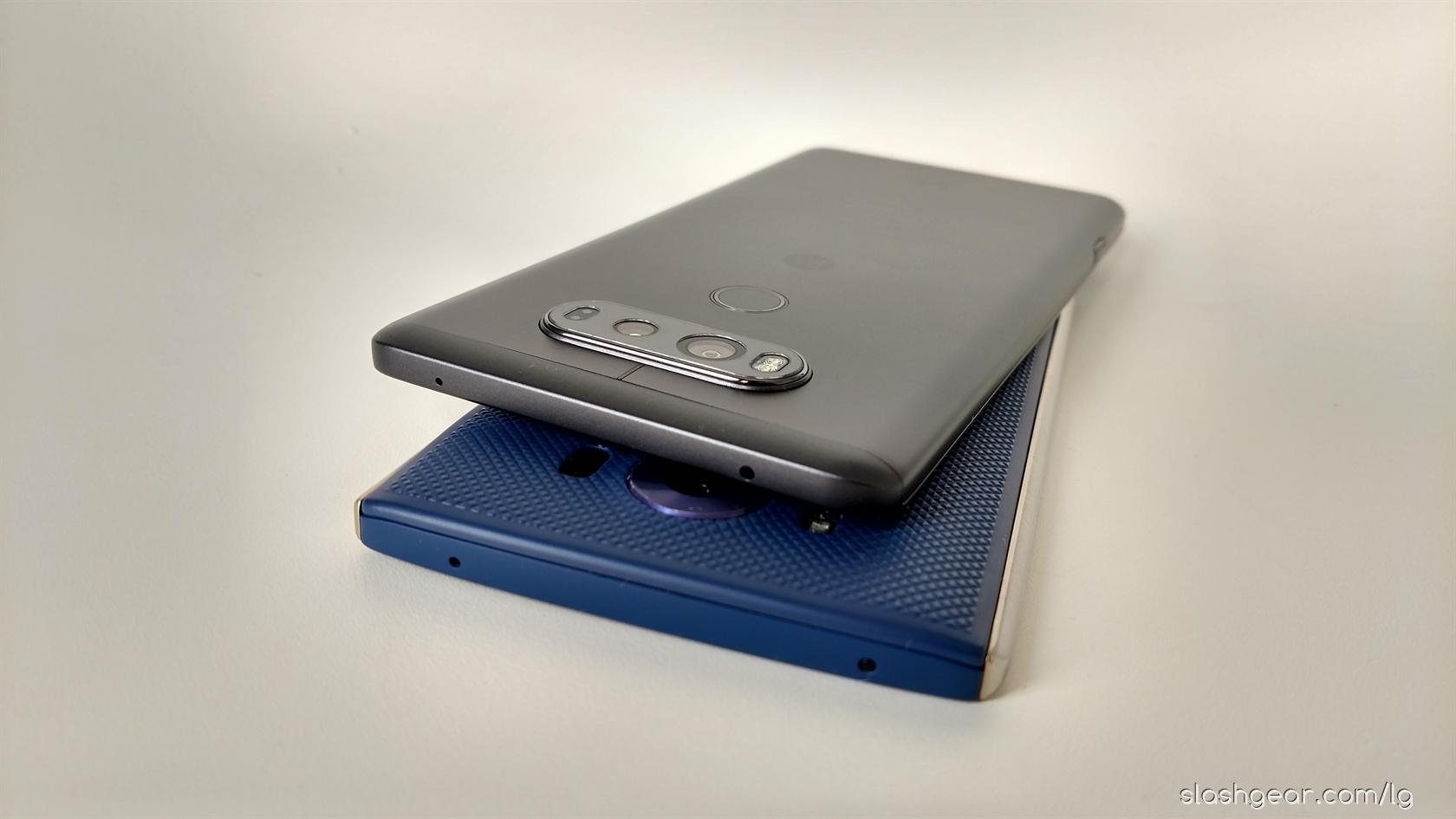 Yes, another LG handset has made the list, and that's because LG is keen to include IR blasters on its newest, sleekest handsets. The only 'downside,' at this point in time, is that you'll have to wait for this model to launch. Not familiar with the phone? We've got all the details on the LG V20 in our first impressions write up!
LG V20 first impressions: Refining what works
All The Others
Well, not all the phones with IR blaster, but a bunch of notable ones. If you don't want to shell out several hundred dollars for a new high-end handset, you can grab plenty of models from 2014 and 2015 that include an IR blaster, such as the HTC One M9, Huawei Honor 7, LG G4, LG V10, ZTE Nubia Z9, and a bunch more. Wikipedia has a convenient list here.
What About Dongles?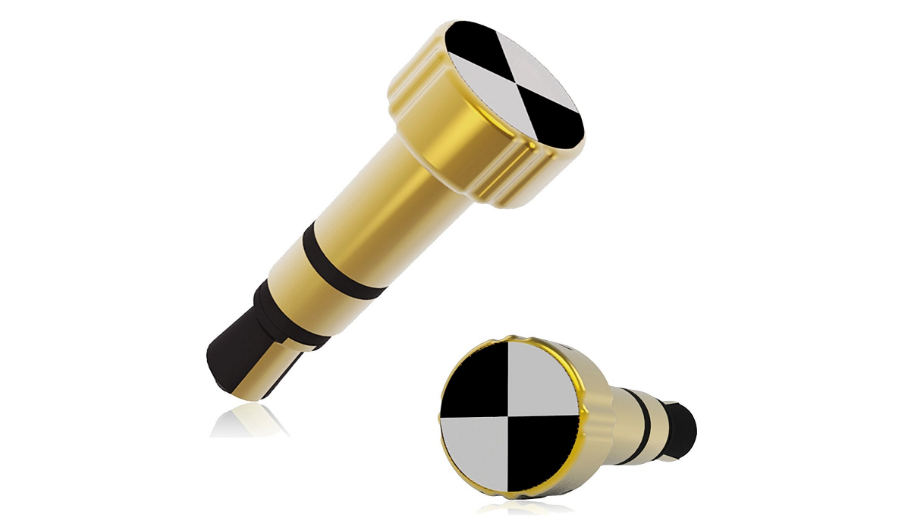 It's true, you don't need to buy a new smartphone if you're happy with the one you have, but it lacks an IR blaster. All you need is a dongle — a small device that, in this case, plugs into the headphone port on your phone and gives it IR functionality. These dongles are available from a wide array of companies, and most of them are pretty cheap. Many options are available on Amazon for less than $10, and you can pick them up from most electronics stores, too.