US iPad 2 delays dwindle: Bolstered stock supplies incoming?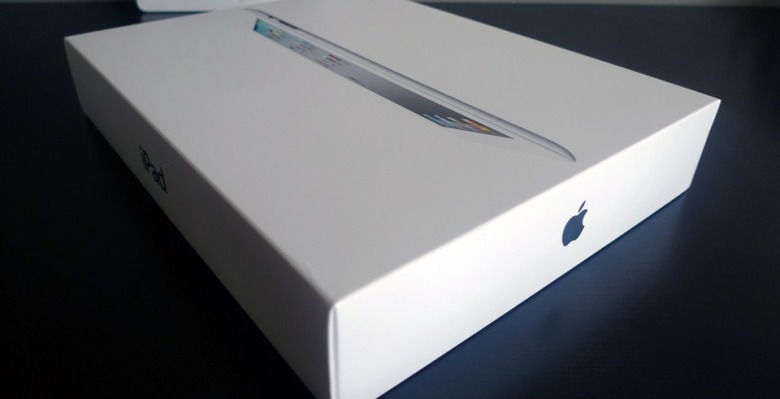 Apple's iPad 2 supply chain could be alleviating, with a shortening in delivery delays through the company's US store implying further stocks of the coveted slate are incoming. Just over a week ago, the online Apple Store was listing 4-5 week shipment times, up dramatically from the 1-3 days originally offered on the US site.
Now, however, that delay has slipped back to 3-4 weeks, still lengthy but at least headed in a preferable direction. It matches online availability of new international orders from countries at the vanguard of the launch, such as Australia, which saw sales start with 2-3 week estimates and has now grown to 3-4 weeks.