iPad 2 "amazing" sales: 7,200 at flagship NYC store, online orders now 4-5 weeks delayed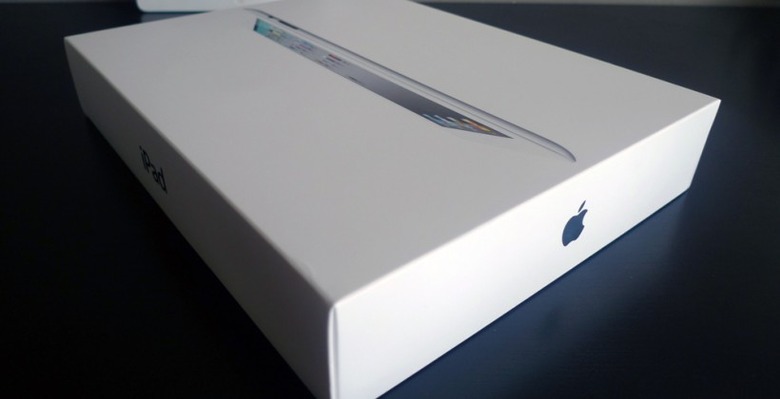 Unofficial iPad 2 sales figures continue to circulate, in the absence of any official stats from Apple itself. The company's official spokesperson Trudy Miller would only say that "demand for the next generation iPad 2 has been amazing"; however, a "well connected" source told Business Insider that Apple sold 7,200 iPad 2 units on launch day at its 5th Avenue Manhattan store.
Estimates of iPad 2 sales have reached as high as 1m units over the launch weekend, with analysts vying to pinpoint Apple's exact numbers. Some Best Buy locations reportedly sold out of their entire stock within 10 minutes, along with all accessories, though it's unclear exactly how many tablets they had in to begin with.
Constrained stock looks to be the biggest qualifier of sales success right now. Online orders have slipped once again, now taking 4-5 weeks from point of order; as of yesterday, they were listed as 3-4 weeks. Questions are now being asked as to whether Apple will be able to meet its ambitious 25 country roll-out on March 25, on the basis that the company doesn't appear to have enough stock to satisfy even one territory.