1m iPad 2 sales claims analyst; Best Buy sold out in 10 mins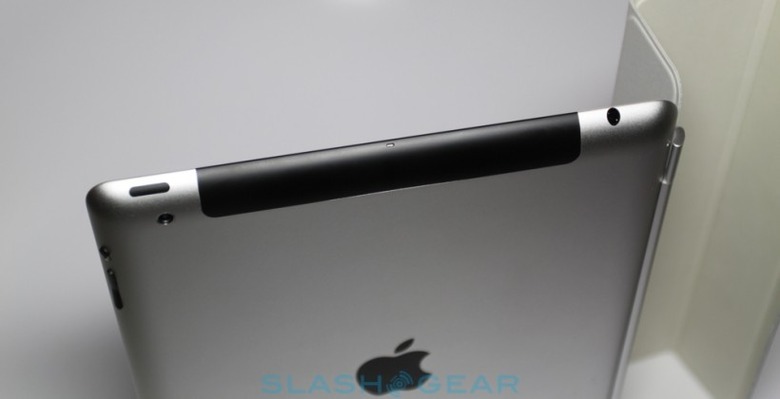 More analysts are weighing in with iPad 2 sales predictions, and for once notorious soothsayer Gene Munster isn't the one offering pie-in-the-sky figures. He predicted around 400,000 iPad 2 sales, constrained because of supply issues that have left the second-gen tablet sold out online, while Wedbush Securities analyst Scott Sutherland believes as many as 1m iPad 2 units could've sold over the weekend.
"We would not be surprised to see Apple sell closer to 1 million iPad 2s in the opening weekend" Sutherland predicted. Meanwhile, Global Equities Research analyst Trip Chowdhry has tipped three times the amount of iPad 2 sales as of the original iPad, which Apple sold 300,000 of in the first day.
He also suggests that AT&T's iPad 2 WiFi + 3G model was more popular than the Verizon CDMA version because users prefer AT&T's customer service, something we don't think many iPhone owners would necessarily agree with. Apple is yet to announce official sales figures, but Best Buy claims some of its stores had sold out of iPad 2 stock – as well as accessories – within 10 minutes of the tablet going on sale.