iPad 2 international sales open with long shipping estimates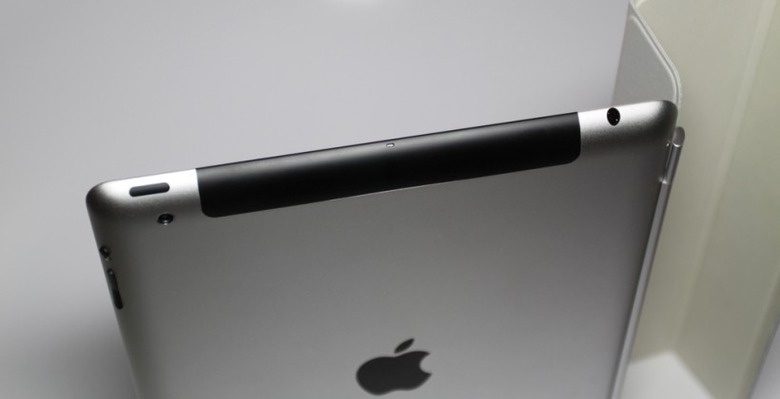 As promised, international sales of the iPad 2 have begun, with Australia and New Zealand among the first countries outside of the US to have the opportunity to order Apple's second-gen tablet online. It looks as though queuing will be the only way to get your hands on an iPad 2 today, though; already shipping estimates are suggesting a 2-3 week wait before online orders are delivered.
Sales in the 25 countries getting the iPad 2 from March 25 start from 1am local time online, with in-store sales kicking off at 5pm local time. Apple is expecting long queues, just like in the US, and already there are people lining up outside the company's stores across the world, in the hope of picking up the rare new slate.
US availability continues to be tight, with the online Apple Store still listing a 4-5 week delay before the tablet will ship. More on the iPad 2 in the full SlashGear review.
[Thanks to everybody who sent this in!]