US carriers ignoring Samsung Galaxy S II over Moto/HTC bias?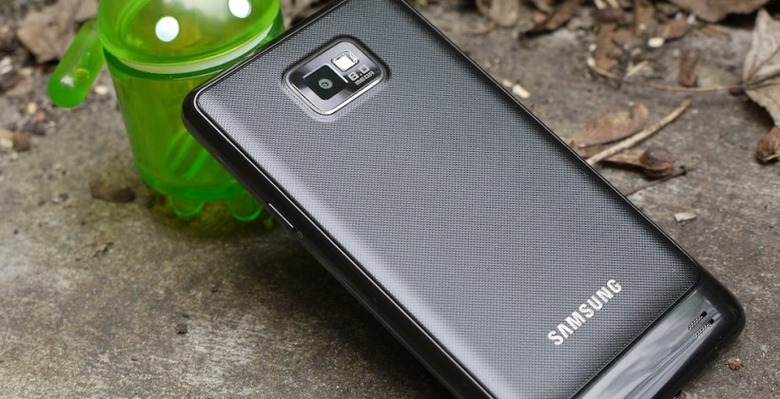 US carriers have reportedly been dragging their heels over the Samsung Galaxy S II because of bias toward CDMA devices from rivals Motorola and HTC, a new Korean report claims, with a Samsung executive admitting that "negotiations with American telecom companies have dragged on." The Galaxy S II – of which Samsung sold 3m in the first 55 daysof availability – still has no estimated release date in the US, a fact which Chosun Ilbo's sources claim is down to carriers having "a better alternative" from alternative firms.
Whereas when the original Galaxy S arrived in 2010, and went on sale in the US only a month after it launched in Korea, there was little in the way of competition for the iPhone, carriers are apparently now spoiled for choice. That's led to the prioritization of devices from HTC and Motorola, which supposedly "work best with the American mobile protocol CDMA" as used by Verizon and others.
"The new model faces much tougher competition" the paper argues, though there's no indication of why AT&T or T-Mobile USA haven't stepped in to pick up GSM versions of the Galaxy S II, which would require less radio reworking. Various Canadian carriers have already picked up the phone.
While the Galaxy S II isn't the newest Android handset around today, its combination of a brilliant Super AMOLED Plus display, speedy 1.2GHz dual-core processor and excellent 8-megapixel camera with 1080p HD recording mean it's still among the best options out there – assuming, of course, you have the option to actually buy it. More details in our full review.