Unlocked AT&T Nexus One is Google's secret second handset?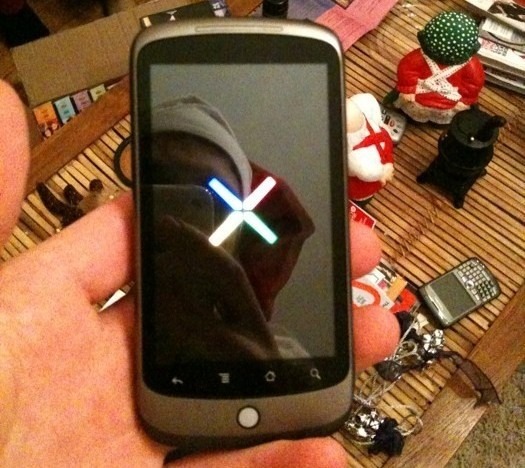 Since leaked specifications, FCC testing and hands-on evidence regarding the Google Nexus One seemingly confirmed that the Android 2.1 smartphone would only support 3G/UMTS on T-Mobile USA, those AT&T subscribers eyeing up the handset have been steadying themselves for a diet of EDGE-only data.  That diet may not be quite so concrete, however; a last-minute rumor has filtered through to BGR that Google will also be offering a second, unlocked Nexus One which would support AT&T 3G bands.
The AT&T model would be sold unlocked and for the full, unsubsidized price – $530 last we heard – whereas the subsidized version would be locked to T-Mobile USA.  BGR's insider was apparently " so impressed by a Nexus One in person, they said they would 100% give up their T-Mobile BlackBerry 9700 for one when it's available"; that's more than ample praise for the Google handset.  We're expecting Google to launch the Nexus One at their press event on Tuesday January 5, and SlashGear will be there to bring you all the details from the day.