Google Nexus One has T-Mobile 3G says FCC [Updated]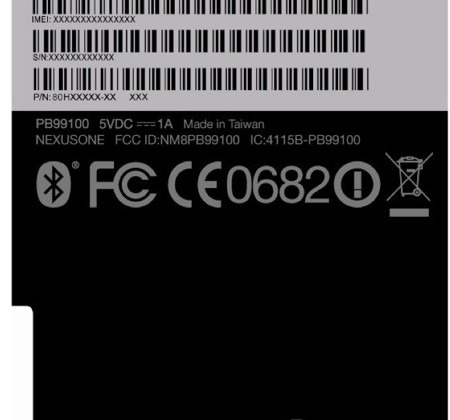 The Google Nexus One spills keep on coming, and hot on the heels of leaked shots of the Android 2.1 smartphone in action comes an FCC filing with some juicy UMTS/HSDPA details.  According to the filing, as well as quadband GSM/EDGE the Nexus One has support for both AT&T and T-Mobile 3G in the US, thanks to a triband 850/1700/1900 radio.Update: Looks like things may not be so clean-cut as first believed.  While the triband radio is listed, it apparently has support for the I, IV, and VIII bands but incorrectly includes AT&T 3G support in the VIII band.  That means T-Mobile users in the US will be fine – together with European users – but AT&T support isn't yet confirmed.
Unfortunately since this is merely a radio test report we don't get the usual bevy of poorly-taken handset shots that we've come to love the FCC for.  Still, the label – shown above – does at least confirm a microSD card slot.  Devices with support for both main GSM carriers in the US are relatively rare, especially flagship ones, so the prospect of this in the Nexus One is very appealing.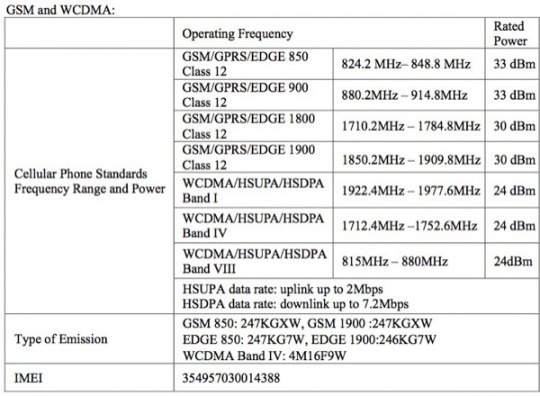 [via Engadget]