Unity iOS 7 game controller support reinforces "optional" state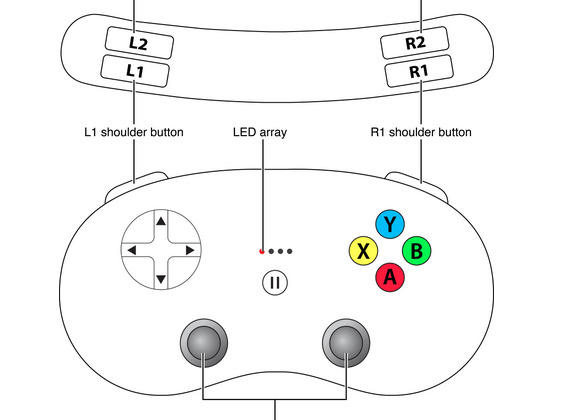 Seeing the Apple-made universal game controller support in iOS 7 was a healthy boost of confidence for game developers around the mobile universe earlier this year. For the folks at Unity, this meant they'd be able to release games that were working with a compatible support module that would be able to take full advantage of controllers in a way that all devices could work with – and Apple would support them in return. With the update to Unity 4.2.2, developers around the Unity environment will be brought up to full controller speed, as it were.
The update to Unity for iOS 7 will be made this week, and with this push the folks behind Unity will be bringing on a full backing for those developers wishing to move with the tide. In addition to working with controller support for games that've always had at least a little bit of compatibility with controllers with Bluetooth in the past, Unity reminds developers of one very important point: Apple requires that games be able to work without controllers, as well.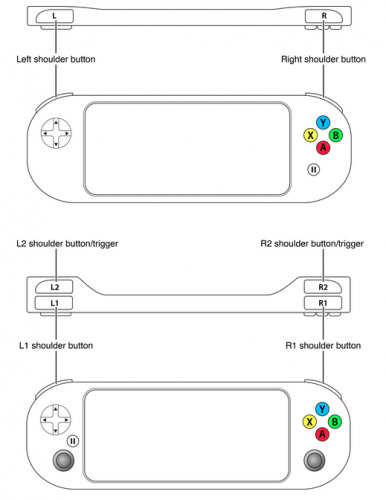 As they'd like everyone to be fair to those users that just want to play games with their touchscreen, the folks at Apple made certain they made with the ruling. The same is true of Unity 4.2.2 – the developers behind Unity have made certain to require games working with game controller support also work without it – on-screen controls continue. Unity's release includes all the buttons you could possibly want to map to.
The full Unity Manual remains available today and the specific Apple Controller documentation seems to center on two different controllers we've seen in leaks before today. The first is a controller that wraps around the iPhone or iPod touch while the second is a stand-alone controller that modeled after the classic Sega Genesis console – both being quite lovely!