Ultrabook OEMs Demand Intel Chip Price Cuts & Marketing Subsidies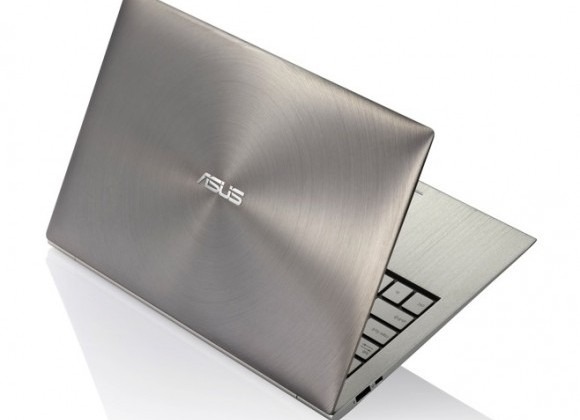 Intel's $300m Ultrabook fund may only be the start of what investment notebook manufacturers demand if they are to deliver on the sub-$1,000 ultraportables, with talk of further subsidies and billing marketing costs to the Intel purse. While the chip manufacturer has been busily promoting the Acer, ASUS and Lenovo ultrabook launches expected in Q4 2011, DigiTimes reports, skepticism still remains around whether the target pricing can be achieved given the roughly $700 bill-of-materials (BOM).
In fact, some – unnamed – notebook manufacturers Intel has apparently been talking to are demanding that the company further subsidizes its processors, as well as gives ultrabook partners $100 per unit for marketing. Intel's components are believed to account for roughly a third of the overall BOM, with things like SSDs and low-TDP chips adding to the cost.
The ultrabook fund, announced earlier this week, is not primarily intended as a way to subsidize the cost of specific units, but to drive innovation around technologies that could generally improve the fledgling segment. According to Intel, suitable recipients of grants would be "companies building hardware and software technologies focused on enhancing how people interact with Ultrabooks, achieving all-day usage through longer battery life, enabling innovative physical designs and improved storage capacity."
The cash – stumped up by Intel's investment arm – is expected to be distributed over the next 3-4 years, though according to the leaks potential recipients are taking a "wait and see" approach before getting involved. Intel hopes that ultrabooks will take some of the shine off of Apple's MacBook Air, offering almost instant resume times, performance more akin to larger notebooks, and all-day battery life.