UK gamers to get only black next-gen PSP, no TV-out cable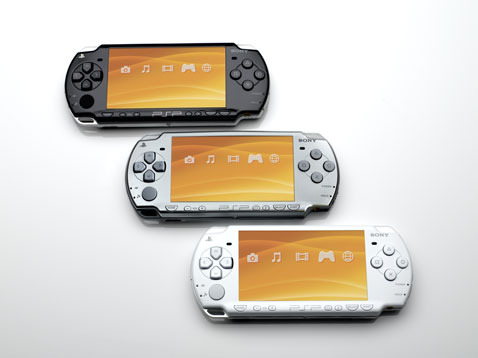 Not wishing to suggest that UK gamers are getting screwed, but worrying news is emerging from retailers that the PSP Slim and Lite – Sony's narrower, lighter version of the popular handheld - will launch in the UK without the TV cable and in only the black colour option.  Retail chain GAME told reporters that the cable – which allows you to play PSP games on your big-screen TV – is not included in the official pack as supplied by Sony, and that there is no indication of when it might arrive as an aftermarket accessory.
This marks the latest in a number of frustrations for UK gamers at the hands of Sony, most notably accusations of price-gouging over the PS3 and the lack of hardware emulation for playing the full back catalogue of games.  Gamers responded with poor sales of the PS3, a situation those in the know at Sony must be hoping doesn't affect the latest PSP.
GamesRadar [via Pocket-lint]