Sony Battle With Microsoft For Most Boring Hardware Announcement - Shows Off PSP Slim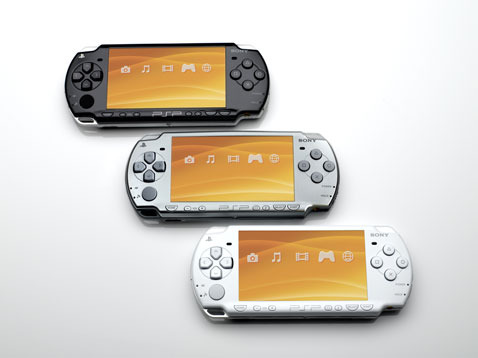 Sony has finished up their press conference, which pretty much does it for the big announcements coming from the big 3 console makers. I must say there's definitely a tie as far as product announcements go.
I must clarify a bit, the best hardware announcement was probably the WiiZapper from Nintendo. However, Microsoft and Sony are going to have to duke it out for the most boring announcement yet. Microsoft managed to put the crowd to sleep when they announced their special Halo 3 box. But Sony may have taken the cake with their announcement of a newer, slimmer PSP.
Yes, it's 19% slimmer and 30% lighter, that's cool and all, but are people really going to shell out $199 for one? What if they gave it video out? No? They're even going to speed up the load times a little.
Yes, I'll admit, those are some good features, and perhaps people would have been more interested in them had they been there from the start. The PSP community isn't exactly thriving, so I don't see anyone trading in their old PSP for one of these, nor do I see a whole slew of new users jumping on board because it's a little smaller and they can play it on their TV.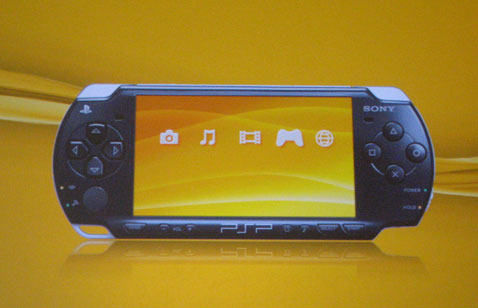 If you're really excited about it, you'll be happy to know that it comes in three colors: "Piano Black", "Ceramic White", and "Ice Silver." Look for these to go on sale in September.
New PSP Slim Coming September, Kinda Looks the Same [via gizmodo]