Microsoft Disappoints With E3 Press Event - Announces Special Edition Halo 3 Xbox 360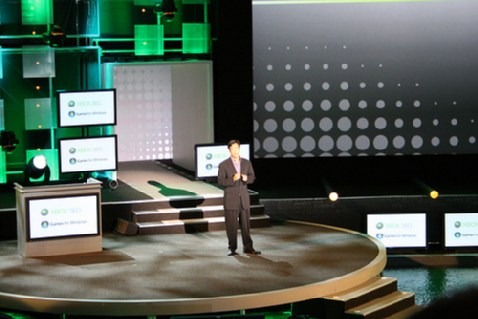 E3 has officially begun, sadly we are not attending this year. We will however keep you updated on all of the big news coming from the show over the next few days. First up is Microsoft's press event.
Microsoft touted some big numbers for their Xbox 360 such as 7 million Xbox Live members thus far, which is a million more than they predicted, next year they are looking for a total of 10 million users. As for content, over 100 games are available on the Xbox Live Arcade, and over 45 million have been downloaded thus far.
They are currently working with Disney to bring their entire movie library onto Xbox live. Several of their titles including Tarzan and Hercules will be available starting tonight. Good news for European and Canadian users, they will be bringing the marketplace to your countries.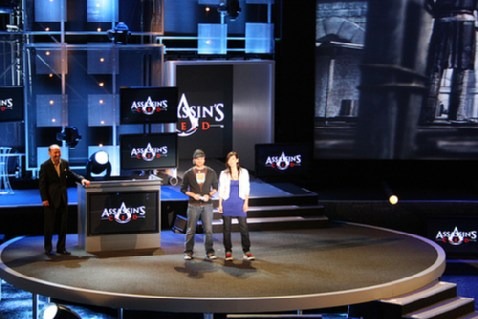 As for PC gaming, they announced that Viva Pinata and Gears of War will be showing up. They also announced that Sega, Eidos and THQ will be developing games for Windows Live. They showed off a lot of footage of games like Call of Duty 4: Modern Warfare, Splinter Cell, Grand Theft Auto IV and of course Halo 3.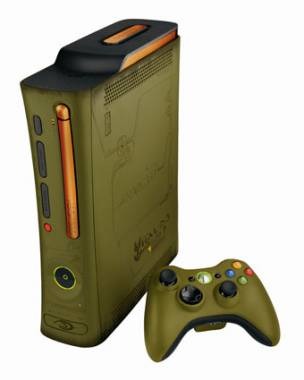 Also announced was the release of a special edition Halo 3 Xbox 360 and controller. I guess the reaction wasn't quite what they were expecting. Mostly "utter silence, and some sparse laughter." Maybe that has something to do with the fact that they push the Halo franchise too much or that anyone that's obsessed enough with Halo to buy one of these already owns a 360 and isn't going to want to run out and drop some cash on a console that looks like it's been spray-painted.
Gizmodo Live at Microsoft's E3 Press Event [via gizmodo]