Ubuntu Touch release set for October: Android Nexus devices up first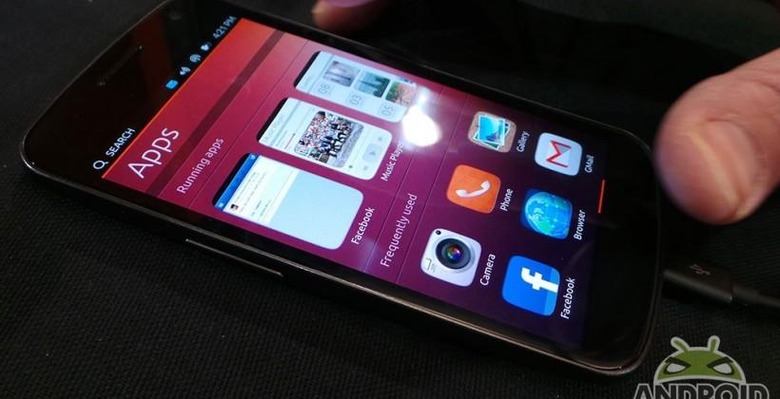 In a month from the time of the release of this article – that's October 17th – the folks at Ubuntu will be releasing the newest desktop OS version 13.10, and along with it an image of Ubuntu Touch. This mobile software will be available "ready to install" on devices we've seen running early versions since January of 2013. This means the Samsung Galaxy Nexus, the Nexus 7 and Nexus 10 tablets (2012 editions, at least), and the LG Nexus 4 will be ready to roll by Halloween with full smartphone-optimized Ubuntu.
This release will take place alongside Ubuntu 13.10 codenamed Saucy Salamander. Speaking up this week was Canonical technical architect Loïc Minier through an Ubuntu Phone team mailing list with great excitement – "only four and a half weeks to go, and phone 1.0 will be a reality!" There's no doubt of the pumped-up attitude of the creators of this software at this point – they were already on-point back when we saw demonstrations at CES 2013.
Above you're seeing a relatively early version of this software courtesy of Android Community as it ran on a Galaxy Nexus. The software has come a long way since then, and went both in and back out of a possible crowdfunding longshot with the device known as Ubuntu Edge. Instead, we've still got assurances from Canonical that there's still a possibility a smartphone – hardware, that is – could be produced around the software by the company.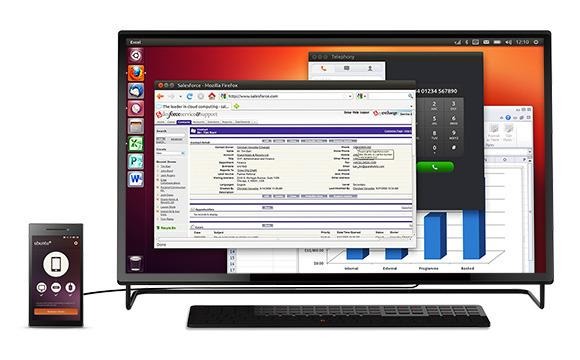 Meanwhile the Ubuntu Touch software will be released complete with its ability to connect to a larger display (via a smartphone or tablet's MHL or straight-up HDMI connection) with full Ubuntu desktop mode. Until the 17th of October, users of all kinds are able to see and access a developers preview with request for bug troubleshooting. Let us know how it goes, and check in for October's rush as well!
VIA: PCWorld