Ubuntu Edge misses crowdfunding goal by a long shot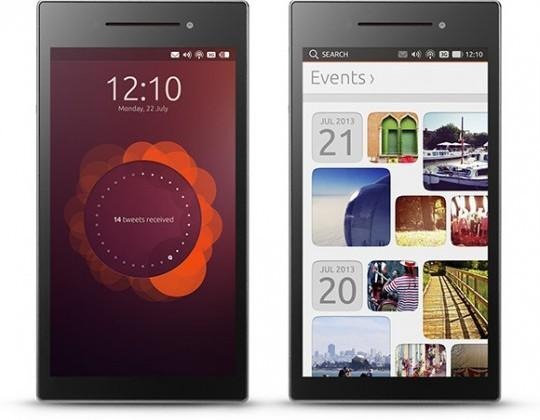 Canonical set a bold goal when they launched the Indiegogo crowdfunding campaign for the Ubuntu Edge phone, asking backers to collectively raise a total of $32 million, which would be the highest amount any crowdsourced project would raise. Sadly, the company didn't meet the mark, but it ended up raising almost $13 million.
The campaign ended up raising just over $12.8 million, which is still the most money that any crowdsourced project has ever raised, beating the Pebble smartwatch by a couple million dollars. Of course, the price of the phone had a lot to do with the quick funds raised. Each backer had to kick in almost $700 if they wanted a Ubuntu Edge smartphone.
Because of that, the campaign skyrocketed to a crazy $3.4 million within 24 hours of the start, but contributions remained stagnant after that point, forcing Canonical to lower the cost of the phone in order to raise more money in a timely fashion.
Almost 20,000 people backed the campaign, which is pretty impressive. The company even noted that other businesses chipped in just to help out a promising project, including Bloomberg LP, which donated $80,000, as well as several smaller businesses chipping in a few grand here and there.
While Canonical didn't reach their goal, it seems they're still proud of the money that they raised, but what's next for Canonical? Well, they're going to be refunding everyone's money since the campaign didn't reach its goal, but they didn't say what the future will hold. Hopefully we'll see another bold project in the near future.