Uber's CEO bites tongue on Apple giving Chinese rival $1bn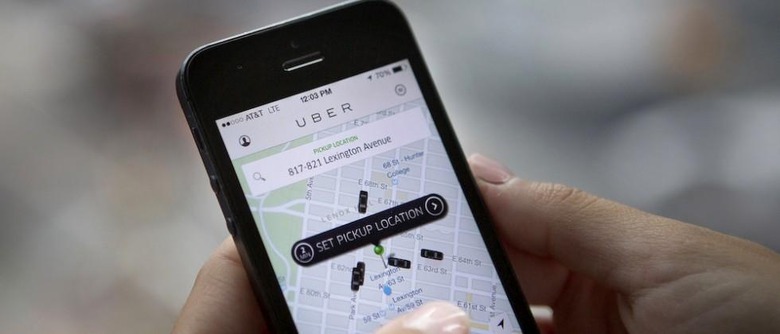 Apple's $1bn investment in China's Didi Chuxing may be a blow for Uber, but company chief Travis Kalanick is paying it coy on how he really feels about the deal. The news that the Cupertino giant was making the single largest investment in the Chinese taxi-summoning service, which boasts more than 87-percent of the market for ride-sharing and over 99-percent for cab bookings, led many to wonder what Uber's response might be, but Kalanick seems more concerned about domestic tension.
Taking to Twitter, the chief exec pointed out that, since his girlfriend owns Apple stock, she's effectively now become an investor in Didi Chuxing too. The comment was accompanied by a variety of tongue-in-cheek hashtags referring, among other things, to the "ridesharewars".
girlfriend owns @apple shares which makes her a didi investor... #Smh #ridesharewars #domesticissues #thanksALotTim

— travis kalanick (@travisk) May 13, 2016
Kalanick has previously suggested that it's costing Uber $1bn a year to compete in China with more established players like Didi Chuxing. Though it's little-known outside of the Chinese market, the ride-hailing firm – which was formed when two rival services merged in 2015 – has deep-pocketed backers, already counting Tencent Holdings and Alibaba as investors even before Apple joined the roster.
Still, while you might have expected bluntness from Kalanick rather than humor, there may be a very good reason for his restraint: keeping things civil with Tim Cook & Co.
According to a source speaking to The Information, Kalanick was due to have a meeting with Apple at its Cupertino HQ this week.
That was "to talk about future partnership opportunities," the site reports.
Of course, there's no telling whether or not Uber's supposed meeting with Apple was to be about anything like investment. The two companies have worked together in the past: not only is the Uber one of the most popular apps on the iPhone, but it has been one of the launch demo titles for new Apple products before.
The Apple Watch reveal included a demonstration of summoning an Uber directly from the wrist, for instance.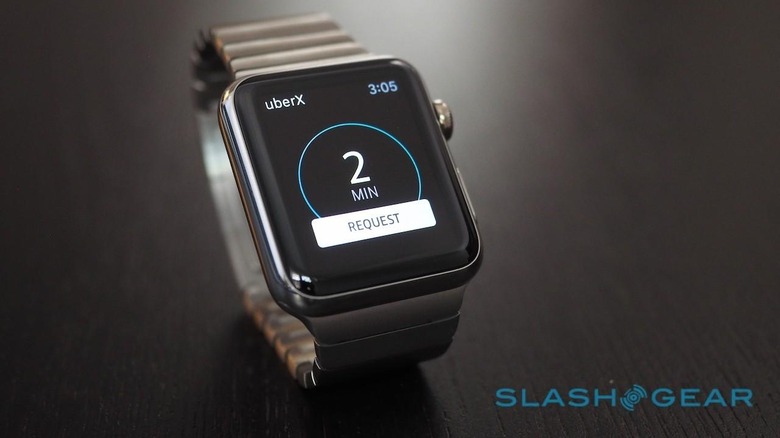 There are plenty of other ways Apple and Uber might be looking to work together more. The transportation app could be part of an iPhone 7 demo, or featured during Apple's WWDC 2016 keynote, which is coming up in just a few weeks time.
Alternatively, Apple could be looking to follow Google in integrating ridesharing services into its mapping platform. Currently you can jump straight into ordering an Uber from Google Maps as a spin-off from public transportation, but the same isn't possible for Apple Maps.
NOW READ: What is Didi Chuxing and why did Apple invest?
Apple has been fairly coy with its reasons for investing in the Chinese company, though the news hasn't stopped many from drawing connections with the ongoing rumors of an Apple Car.
Neither Apple nor Didi Chuxing have commented on whether autonomous cars – or, in connection with another longstanding Apple Car rumor, vehicle electrification – are an area in which the two will collaborate. Nonetheless, even if the deal gave Apple a greater insight into how dashboard technology and driver usage patterns could shape future iterations of CarPlay, that might be reason enough.