Uber partners with TomTom for navigation, maps data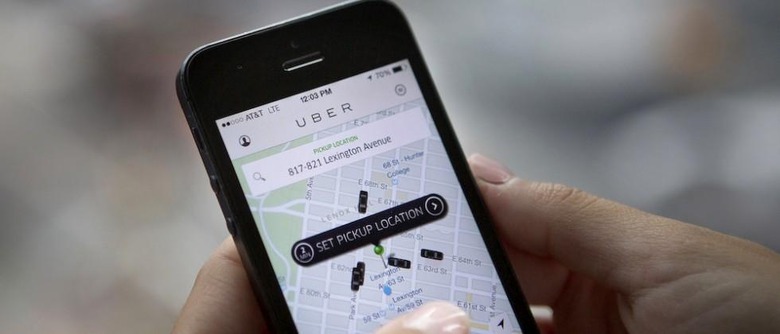 Uber announced a new partnership with mapping and navigation company TomTom today, allowing the ride-sharing service to strengthen the traffic and map data within its own apps. The deal is seen as follow-up move after Uber failed in its attempt to purchase the HERE mapping service from Nokia earlier this year. Uber has long been reliant on third-party maps, including Google Maps, but the multi-year deal with TomTom simply adds another source for them to draw from.
When Nokia announced its HERE mapping business was up for sale, Uber was one of the first to jump at the chance, making an offer of $3 billion. HERE was eventually sold to group of car manufacturers in Germany, but Uber still found success in acquiring other map and navigation technology.
Back in early summer, Microsoft sold part of its mapping division to Uber, with a number of its engineers also making the transition to the ride-sharing company. As for this new deal, TomTom says it will be providing data for the app that Uber drivers use, which includes over 300 cities around the world.
Uber's interest in mapping and navigation data isn't simply to improve its drivers app, but rather to further its goal of getting into the self-driving cars market. Not only is the company already researching autonomous vehicles, but it has begun collecting street-view imagery, much like the Google Maps feature.
SOURCE TomTom