Nokia HERE sale tipped: Audi, Daimler and BMW to seal deal soon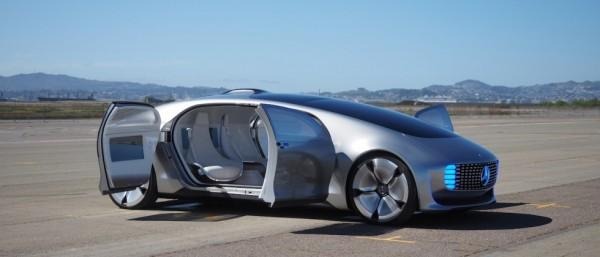 Nokia has spent several years focusing on its HERE maps and the related technology, and for a small period of that time it has been working to offload the business onto someone else. Uber reportedly had a bid in for HERE at one point, as did Google. The latter of those two companies, according to sources that cropped up in May, spurred a trio of German auto makers to band together in a joint effort to block Google. Enter the latest round of sources and the info they bring: it looks like those auto makers may prove successful in their effort.
According to the Financial Times, Nokia is now engaged in "exclusive talks" with Audi, Daimler, and BMW, the trio of German auto makers who have joined forces to nab HERE for themselves. Sources say the companies are "set to" seal the deal, and that they'll be paying more than 2.5 billion Euro.
Furthermore, the sources have said that the sale is expected to be announced by the end of this month — likely before Nokia's July 30th Q2 financials come in. Nokia is also reportedly still working out whether it wants to keep a minority stake in HERE, but the odds of that happening are said to be low.
While HERE could be a useful way for auto makers to provide their own mapping systems in their vehicles, the technology could have a much larger purpose: self-driving cars, the biggest reason these auto makers have reportedly moved to keep Google away from it. None of the auto makers have commented on the rumor, but if the sources are correct, we should be hearing an official announcement this week or next.
SOURCE: Financial Times