Twitter's NFL live streams may appear on Apple TV this autumn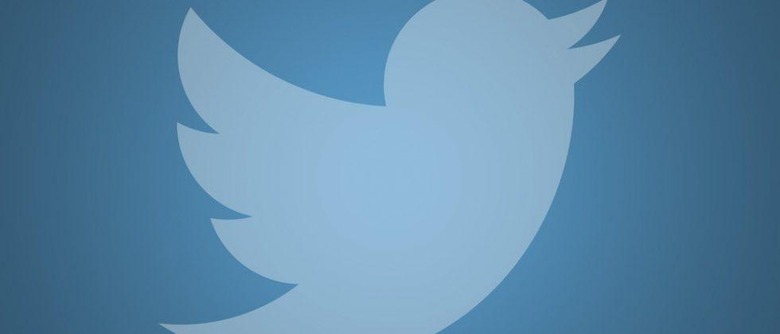 We know that Twitter has been selected by the NFL to host a number of Thursday Night Football games once the season is in full swing, but those live streams might be available on more than just your computer or smartphone. As it turns out, Twitter is reportedly in talks with Apple to bring its app to Apple TV in time for the football season to begin, potentially opening up the live stream to those who would prefer to watch the games on more conventional devices.
The rumor was hidden in a longer New York Times article highlighting Twitter's attempts to break into the streaming business and make itself more of a mainstream destination on the web. Apparently, The New York Times spoke to two anonymous sources who were briefed on the issue, but when both companies were pressed, neither said anything about such talks.
Even though the two are being silent about the rumor, it would make some degree of sense for Twitter to convince Apple to let its app onto Apple TV and give it some form of visibility as we head into the NFL season. Exposing the streams to more viewers could help Twitter gain more of an in with its network partners, who are still trying to gauge what a relationship with Twitter could entail, according to CBS News President David Rhodes.
"We, as a television news organization, and the social media platforms are sort of sizing each other up, trying to figure out what the relationship is going to be," Rhodes told The New York Times, "Are they distributors? Are they promotional platforms? Are they creators in their own right?"
Twitter's NFL deal is just one part of a multi-faceted streaming strategy. Twitter gave us a glimpse of what its live streaming platform could look like when it partnered to host Wimbledon and the national conventions from both the Democrats and Republicans last month. The NFL isn't the only sports partner Twitter has managed to woo, either, as deals with the NHL and MLB were recently announced as well. We should be seeing if there's any truth to this rumor fairly soon, so stay tuned.
SOURCE: The New York Times