Twitter aims livestream at RNC and DNC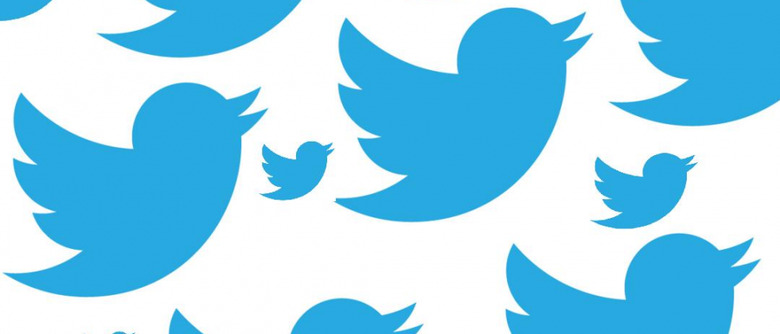 Assuming you haven't already had enough of this election cycle (we're guessing you have), Twitter is ready to dish out another heaping helping of politics. The social media site announced today that it has partnered with CBS to bring users live streams of both the Republican National Convention and the Democratic National Convention. Presumably, it'll be sort of like Twitter's live stream of Wimbledon, only with less athleticism and more facepalms.
Joking aside, it seems these live streaming events will look quite similar to Twitter's coverage of Wimbledon. Twitter will use the same Live platform to stream the RNC and DNC conventions, which puts a video player next to a live feed of tweets about the event. While the tweets accompanying the Wimbledon live stream seemed relatively tame, we're expecting that probably won't be the case this time around. It should also be noted that Twitter may tweak its Live platform before the conventions, as it's seen as a work in progress by the company.
Twitter's coverage of these events will kick off with the Republican National Convention, which is taking place in Cleveland, Ohio from July 18 to July 21. The next weekend, coverage will continue with the Democratic National Convention in Philadelphia from July 25-28. At these conventions, both parties will be naming their Presidential candidates, and then finally – finally – the race can actually begin.
Twitter is looking to become a big player in the live streaming game, with plans to stream live NFL football games after the season kicks off later this year. With this announcement that it will be streaming each party's respective conventions, it wouldn't be much of a shocker to see Twitter make a bid to live stream general election debates once the dates and locations for those are in place.