Twitter kicks off sports coverage with Wimbledon live stream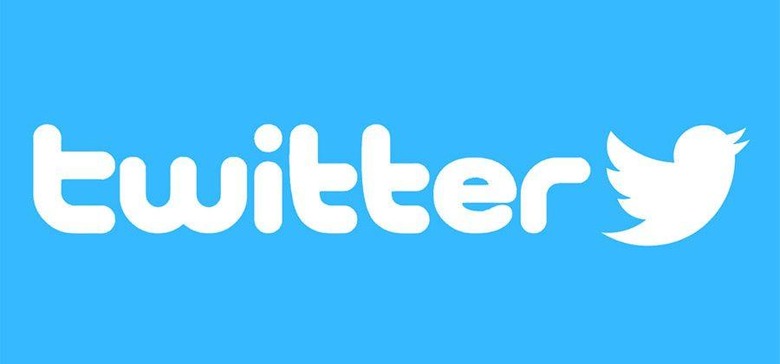 It isn't exactly a secret that Twitter wants to break into the world of sports streaming, and today we're getting an early look at its vision for sports coverage with live interaction between Twitter users. The social media giant is live streaming Wimbledon today, complete with its own dedicated video player and a live feed of Tweets discussing the match to go along with it.
Even better is that Twitter seems to be airing complete coverage of the famed tennis tournament, including interviews with the players before and after matches. The coverage appears to be provided by ESPN and Wimbledon, so it certainly seems like fans will get the full Wimbledon experience even though they aren't watching on cable. It could even be argued that they'll be getting better coverage, as the Tweet live feed allows users to see articles from publications covering the event as they're shared on Twitter.
Surprisingly, the Tweets appearing in the live feed seem to be unusually tame. For the most part, Twitter users are sticking to commenting to the match that's in progress or even sharing photos from the event itself. It may be a bit cynical to call that surprising, but history has shown time and time again that things don't stay civil for long when large swathes of the Internet gather in the same place at once. Well done in that regard, Twitter users.
This is just the first step in a larger Twitter plan to bring sports coverage to its platform. Later on this year, we'll be seeing a number of NFL games live streamed on the website, and if those are successful, it probably won't be long before more games from different sports become available to stream through Twitter.
SOURCE: Live @ Wimbledon on Twitter