NHL and MLB out of market games will be streamed on Twitter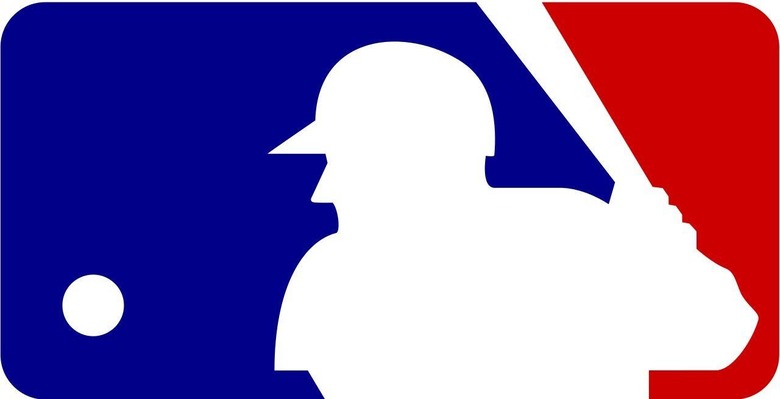 Twitter has announced a new deal that's good news for hockey and baseball fans — starting soon, the social network will livestream out-of-market NHL and MLB games, while a new show from 120 Sports called 'The Rally' will stream as an exclusive nightly show for highlights. According to Twitter, this new deal is made possible through its partnership with MLBAM; anyone in the United States will be able to watch the livestreamed games, including those who aren't logged into a Twitter account.
The out-of-market games will be livestreamed one time per week (it isn't clear whether it will be one game per league per week or simply one game total per week). In addition to streaming free for U.S. users, the MLB games in particular will also be made available to anyone around the world excluding certain international territories. 'The Rally,' meanwhile, will be made available exclusively to U.S. users.
The Rally is a first for Twitter, and will apparently be streamed every night with coverage of 'multiple sports,' though which ones weren't specified. The show's format will be designed to in some way integrate with the larger Twitter platform, and will factor in current trending topics to choose what topics it focuses on. In addition to pro teams, The Rally will offer highlights on both the Olympics and college sports.
MLBAM's Executive VP Kenny Gersh said:
Twitter has long been a great partner and platform for both baseball and hockey fans as they follow their favorite teams and players every day. We know fans will embrace what this wide-ranging partnership brings – expanded and reliable access to live baseball and hockey and the introduction of Twitter's first daily live highlight show delivered intuitively to a platform where they're actively engaged with the games.