Twitter may finally ignore the big frustration for sharers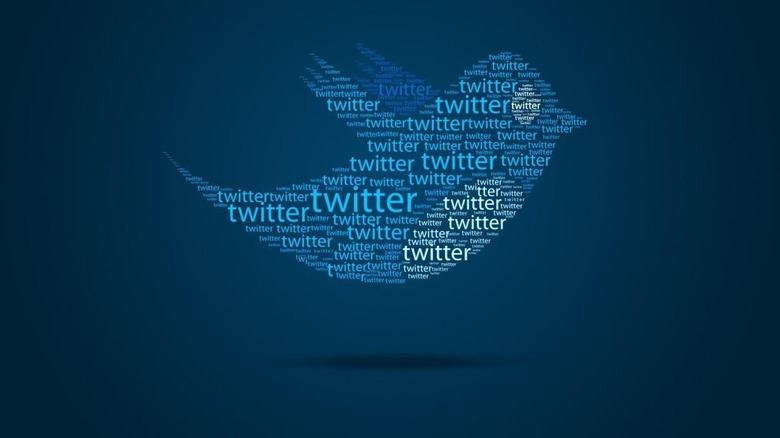 Twitter may not be willing to extend its notorious 140 character limit, but the social network is reportedly going to allow you make better use of those characters. While CEO Jack Dorsey is adamant that the limit should not be lifted – "it's a good constraint for us," he said, earlier this year – reports now suggest that Twitter plans to change how embedded photos and links count to that number.
In fact, Bloomberg's source claims, links and attached photos will no longer be counted at all against the 140 character limit.
The change, which is said to potentially be happening within the next two weeks, is a compromise on the part of the company, which has repeatedly fielded requests to allow longer, more media-rich messages.
Despite the entreaties of some Twitter users – not everybody is in agreement that longer tweets would necessarily be a good thing – the company has demurred. Instead, those wanting to share photos and links will now have more room to fit in explanatory text.
Currently, adding an URL to a tweet takes up 23 characters – after being automatically shortened by Twitter's system – while adding a photo takes up 24 characters. Add both, and you're left with a mere 93 characters to play with.
As a workaround, services like Twitlonger offer ways to write extended text and link that to a single tweet, while others type out their message and attach it as a (non-searchable) screenshot or "tweet storm" a thread of multiple messages.
Twitter has been pushing multimedia on the network for some time now, particularly when it comes to Periscope, its live-streaming service. The team responsible recently announced that videos created through Periscope would be saved by default, a complete change from the existing behavior where the recordings automatically delete after 24 hours.
Back in February, meanwhile, Twitter added native GIF search to its app, for appending the popular moving images that have become commonplace in memes.
Twitter is yet to comment on the rumors of photos and links not being considered part of the 140 character total, but it's hard to see the downside for the social network.
SOURCE Bloomberg