Trump teases Apple incentives for US-made iPhone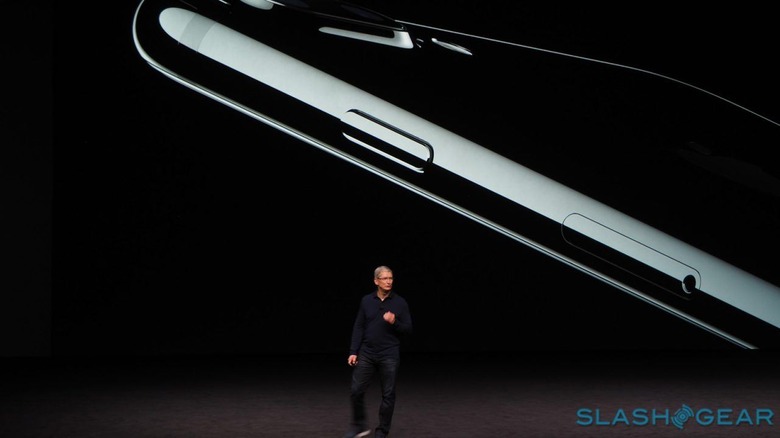 US President-elect Donald Trump promised Apple incentives to bring manufacturing to America, claiming to have spoken to CEO Tim Cook about the possibility. Restoring America's position as a manufacturing behemoth was one of Trump's biggest campaign promises in the run up to the US election, with the outspoken then-candidate promising a resurgence in steel, coal, and other industries. However, it wasn't just traditional manufacturing Trump had in mind.
The former reality TV star had also singled out technology and automotive companies for investing in production in foreign companies, rather than opening plants and facilities in the US. Separately, Apple in particular had been criticized earlier this year, after refusing to give the FBI "backdoor" access to a locked iPhone belonging to a suspected terrorist. At the time, Trump accused Cook of trying to prove his liberal credentials with the position.
This week, though, the President-elect has taken a more conciliatory position, at least as he recounts it. Speaking to the New York Times, he claims to have been called by the Apple chief executive – as well as Microsoft founder Bill Gates – and had a conversation about the possibility of US manufacturing. As Trump recounts it, production in America was held up as "a real achievement" for his time in the White House.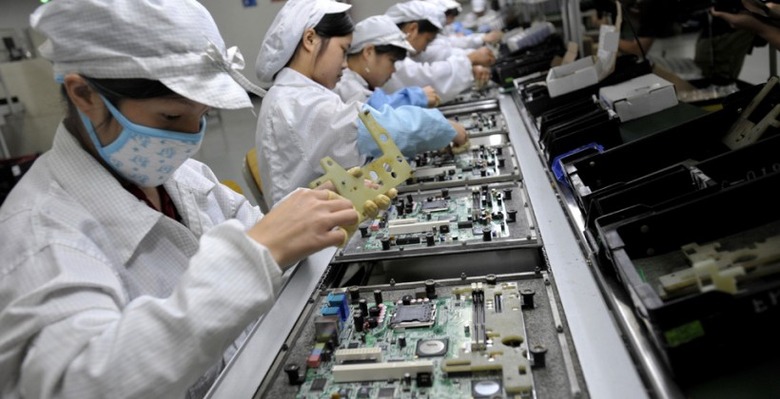 The call, which Apple is yet to comment publicly on, apparently saw Trump discuss "incentives" and "a very large tax cut for corporations" which, presumably, would be designed to offset the increased costs of domestic production. Exact details of those incentives are yet to be revealed, or indeed the nature of the intended tax policies. Trump also blamed excessive regulation for limiting how much American companies could do.
"I got a call from Tim Cook at Apple, and I said, 'Tim, you know one of the things that will be a real achievement for me is when I get Apple to build a big plant in the United States, or many big plants in the United States, where instead of going to China, and going to Vietnam, and going to the places that you go to, you're making your product right here.' He said, 'I understand that.' I said: 'I think we'll create the incentives for you, and I think you're going to do it. We're going for a very large tax cut for corporations, which you'll be happy about.'" President-elect Donald Trump
It's not, according to the rumor machine at least, the first time Apple has given thought to the possibility, at least in recent months. A report earlier in November suggested that the Cupertino firm had discussed the idea of doing more manufacturing on its home turf with two of its biggest partners abroad. Foxconn and Pegatron, which are both responsible for the assembly of iPhones, were involved in the talks, sources say.
Not all of Apple's production takes place outside of the US; the current Mac Pro is assembled in Austin, Texas, for instance. All the same, the long-overlooked desktop computer sells in a fraction of the numbers that Apple sees for iPhone and iPad sales. It's also made on a heavily automated line that minimizes human involvement, though elsewhere in the interview President-elect Trump argued that the US would simply make the robots in that case.
NOW READ: iPhone 7 Review
Whether there's any incentive or tax benefit the US government could offer to make manufacturing complex electrical products in the country cost-effective any more remains to be seen. One prediction from Foxconn was that iPhone pricing could effectively double for a US-made handset, versus the current device.
SOURCE NY Times