Tim Cook teases new Apple iPhone, smart home, more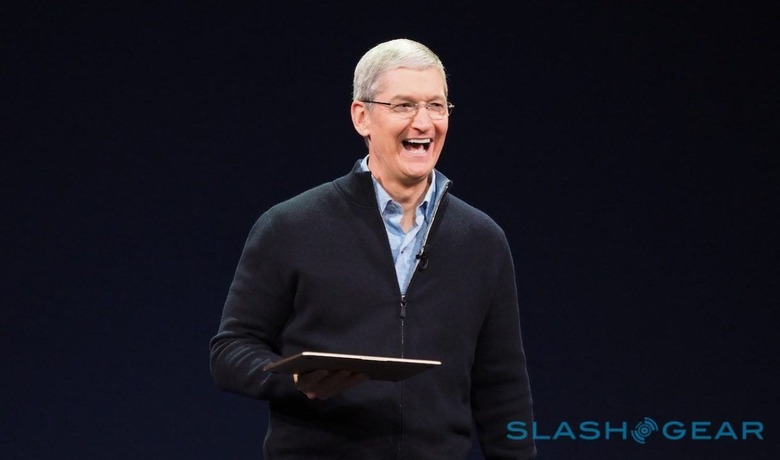 An exciting new iPhone, advanced wearables, and a seamless smart home: Tim Cook was light on specifics but not short on the big picture as he described Apple's year to come. Speaking on his company's financial results call, in the afterglow of a record-breaking quarter which saw iPhone sales beat expectations and Mac turn around its decline, Cook name-checked a number of areas Apple will focus on moving forward. Even for struggling sectors like tablets, the CEO is buoyant.
Despite naysayers' predictions, Apple's Q1 2017 turned out to be a blockbuster. The company announced $78.4bn in revenue, up a healthy $2.5bn from the same three-month period ending December a year ago. Operating cash flow exceeded $27bn, and Apple pumped nearly $15bn back into its share repurchase scheme and into investor dividends.
Though the headline figures are impressive, it's the individual performance in segments many observers predicted might struggle that have given Apple its glow. iPhone sales, which some suggested would struggle because of controversial decisions like dropping the legacy headphone jack, were in fact record-setting. 78.3m iPhones were sold in the quarter, with the iPhone 7 Plus a particular success; indeed, Apple was caught by surprise by just how many people wanted the phablet, and supplies were constrained through much of the period.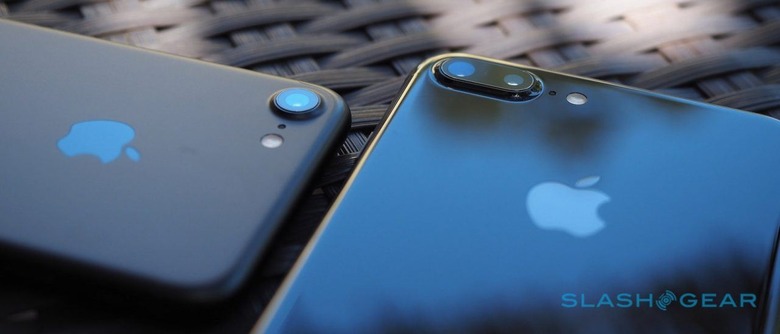 Mac sales, too, were a shock to some. Despite predictions that the MacBook Pro with Touch Bar wouldn't meet with favor among the power users so eager for an upgrade, the computers set a revenue record for the company. 5.4 million Macs were sold, in fact, and Apple believes it could've sold more had the newest MacBook Pro not been constrained throughout the quarter.
Still, with iPhone contributing 69-percent of Apple's fortunes, investors were keen to hear what Apple was working on as the next potential blockbuster. Part of that will be accessories, and while Apple is ramping up production of its AirPods wireless earbuds to meet lingering demand, it's also looking ahead to how it can make more use of the W1 wireless chipset that's inside.
There's "huge growth potential for wearables going forward," Cook argued. As we found in our own testing of the AirPods, one of the reasons the wireless 'buds are so successful is that the W1 chip makes pairing and managing audio so straightforward. That streamlining of connectivity could be just as useful in automotive settings – Cook said CarPlay, the iPhone-based infotainment system that's now supported by every major automaker, is being used by a million drivers – and in the smart home.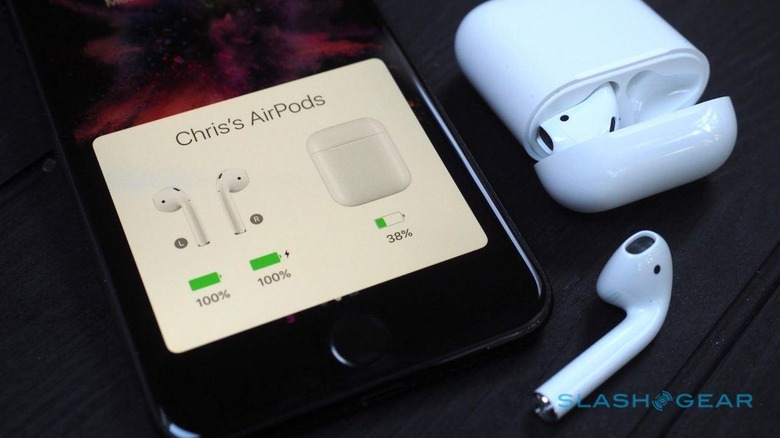 There, too, Cook had comments. The CEO described how he already uses HomeKit, Apple's unifying smart home system, to interact with his connected devices each day. "When I say good morning to Siri," he explained, "my house lights come on and my coffee starts brewing. When I go to the living room to relax in the evening, I use Siri to adjust the lighting and turn on the fireplace."
HomeKit has faced criticism from some quarters, primarily for Apple's requirement that compatible devices contain custom silicon which adds to the overall bill-of-materials. However, given the increasing attention being paid to smart home and IoT security, that strategy is looking more and more sensible. As researchers predict an uptick in the number of IoT hacks – including the potential for households to be "held ransom" by malware affecting their connected lights, locks, appliances, and more – and privacy advocates voice concerns about just how much data we're sharing about ourselves and with who, if Apple can leverage that focus on privacy and safety it could reframe Amazon and Google as driving adoption at the cost of security.
Without iPhone, of course, there'd be no modern Apple. Asked whether he believed the smartphone segment had reached a saturation point, and that only incremental improvements could be expected moving forward, Cook was contrary. Amid widespread speculation of an "iPhone 8" later this year that will commemorate the anniversary of Apple's device in style, he teased even more features to come.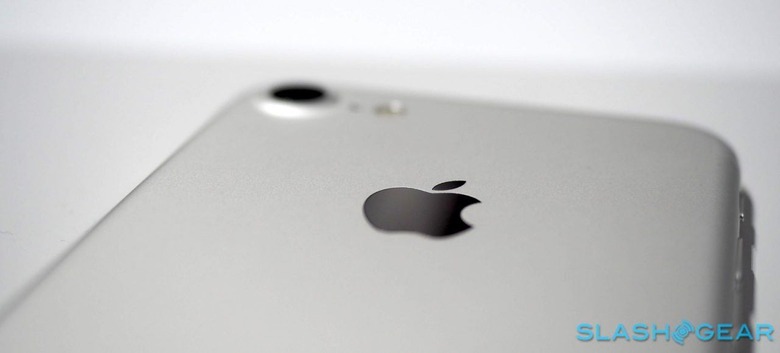 "I think the smartphone is still in the early innings of the game," Cook suggested. "I think there's lots more to do. Every year, I think it becomes more important to people's lives, there's more things people are doing with it."
Unsurprisingly, Cook wouldn't be drawn on what, exactly, that might entail in terms of keynote features. Nonetheless, with chatter of wireless charging, more unusual form-factors – including rumors of a transparent iPhone, even – and further development of the dual-camera setup on the iPhone 7 Plus, there's plenty Apple could do in hardware still.
Just expect whatever that is to have even greater tie-ins with services. Not only did the App Store make more than double the revenue of the Google Play store in the 2016 calendar year, but Apple is aiming to double its overall services business over the next four years. Cook wouldn't spill on whether that meant investing in homegrown video content in the manner of Netflix and Amazon – though he pointed to iTunes music exclusives – but it's clear that Apple's vision of tomorrow involves more than just the Mac on your desktop and the iPhone in your pocket.