Apple has record quarter: $78.4bn in Q1 2017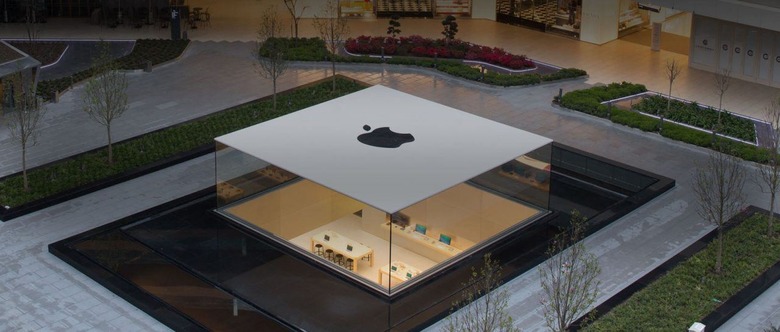 Apple has had a record-breaking financial quarter, confounding market expectations with its highest holiday quarter results ever. The Cupertino company announced revenue for the Q1 2017 fiscal quarter of $78.4 billion, for $3.36 earnings per diluted share. That's up $2.5bn compared to the same three month period a year ago.
Operating cash flow exceeded $27bn, Apple continued. Meanwhile, nearly $15 billion was used in share repurchases and dividends to investors. Apple says the total amount returned through its ongoing capital return program now exceeds $200bn.
"We sold more iPhones than ever before and set all-time revenue records for iPhone, Services, Mac and Apple Watch," Tim Cook, Apple CEO, said of the three month period. "Revenue from Services grew strongly over last year, led by record customer activity on the App Store, and we are very excited about the products in our pipeline."
International sales accounted for 64-percent of the revenue in Q1 2017. A record 78.3 million iPhones were sold, together with 13.1 million iPads. 5.4 million Macs were sold, and though net income overall fell to $17.9 billion versus $18.4 billion a year ago, sales overall rose.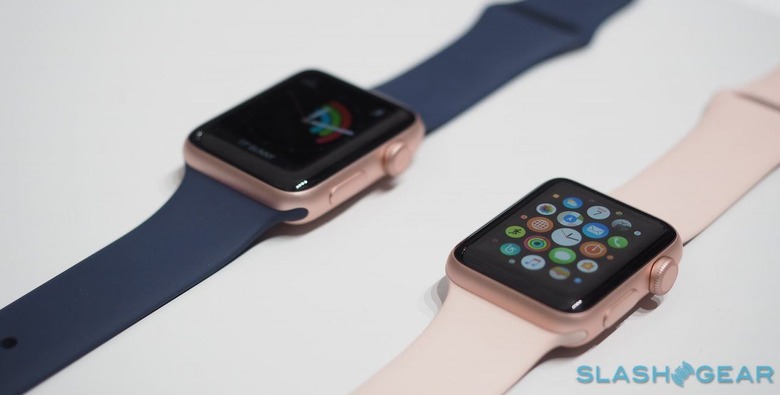 Apple Watch, which saw its second-generation Series 2 launch in late 2016, was cited as a particular success for the quarter. However, the "Other Products" category, which it shares with products like Apple TV and Beats Headphones, was down 8-percent overall. Apple is yet to break out individual sales numbers for the smartwatch.
The market had been predicting a fairly underwhelming quarter, albeit underwhelming in the billion-dollar terms of Apple's sales. Expectations fell somewhere in the middle of Apple's own guidance figures, which had been $77bn to $78bn. Total iPhone sales had been expected to be 78 million.
So, it's upward overall from those predictions, and Apple's stock price reflects the better-than-hoped showing. At time of publication, AAPL shares were up several points in after-hours trading.
The news ends a year which saw Apple widely criticized from various quarters for the decisions it made around its 2016 products. The iPhone 7, for instance, came under particular scrutiny over the absence of a headphone jack; Apple described that choice as "courageous" which drew its own measure of scorn. Meanwhile, the MacBook Pro with Touch Bar provoked its own controversy, with some would-be upgraders disappointed by its specifications, limited RAM, and the absence of a full touchscreen.
Instead, Apple put a touchscreen OLED strip where the function keys would be. Mac sales were up in Q1 2017, rising to 5.4m sales in the period compared to 5.3m in the sale three months a year ago, but more importantly overall revenue from Mac sales increased 7-percent. That's despite the new MacBook Pro only being on sale for around a third of the quarter.