Tim Cook confirms Apple autonomous car system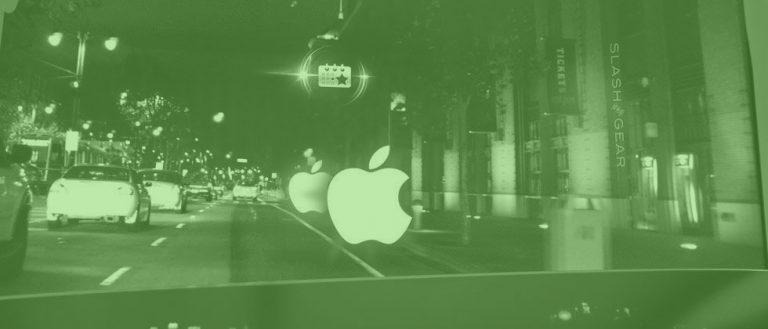 This week Apple's CEO Tim Cook confirmed that the company was "focusing on autonomous systems" for vehicles. Speaking with Bloomberg Television, Cook suggested that autonomous cars are "a core technology that we view as very important," going on to suggest that it is "probably one of the most difficult AI projects to work on." This is the most plain and public statement Apple has made on autonomous car tech yet.
In the field of automated systems for cars, Cook said Apple was excited for the future. "There is a major disruption looming there," said Cook, "You've got kind of three vectors of change happening generally in the same time frame." Cook referred there to the coming of electric vehicles, ride-hailing (with systems like Uber and Lyft), and self-driving car technology.
In April of this year, Apple was revealed to have a self-driving car permit for California. A set of self-driving car platform documents appeared later in April as well. These documents revealed autonomous car training from Apple.
Near the end of April, Apple's two self-driving Lexus test cars (or SUV, if you prefer) were spotted driving in Silicon Valley.
While we've seen a major number of mentions of Apple's closed-door dealings in the field, little is known about what the company will actually make. Be it an extension of iOS for the car with Carplay, or a major release – like a smart car made entirely by Apple – there's not a lot of clues to put together a concise picture. Apple PR isn't saying – and Tim Cook isn't saying, either.
"We're not really saying from a product point of view what we will do," said Cook. "We'll see where it takes us."
VIA: Bloomberg