Tifanfall 2 launch confirmed for PS4, PC, Xbox One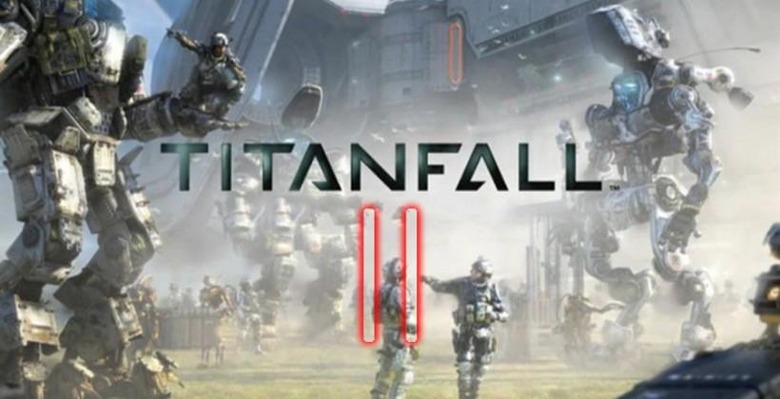 The second Titanfall has been confirmed by Respawn Entertainment, the company that made the first game just one year ago. This week is the birthday week for the first-person-shooter / mech fighter game, and Microsoft / Respawn are celebrating with some free DLC (downloadable content packs). In addition, Respawn Entertainment CEO Vince Zampella has confirmed that Titanfall 2 is in development for three platforms, including PC (Windows), Xbox One, and PlayStation 4. At this time it would appear that Xbox 360 will no longer be a part of the equation.
Titanfall's first release was an exclusive – part of a deal with Microsoft that ended up rocketing the game and the (relatively) new developer company to stardom. Now it's time for a wider release.
Zampella spoke today (or this evening, as it was where he was) at the BAFTA Game Awards about the next title. "We're working on a sequel," he said to IGN, "no official name yet... that's the main focus, but we're starting up a second team and doing smaller stuff too."
Multiplatform, more mobile stuff, and an expansion of the story in the game.
Titanfall always was a single-game deal with Microsoft, after all.
One thing Zampella suggested they'd be changing in the second model – the way DLC are released. The way DLC were released for Titanfall I, each new pack split up the online community more. New maps, new people excluded if they didn't purchase DLC – not the best situation.
For now though – since it's the first birthday of Titanfall and all, you can download all three DLC for the first game for free. Have at em!