Tidal's 12-day free trial includes new exclusive content each day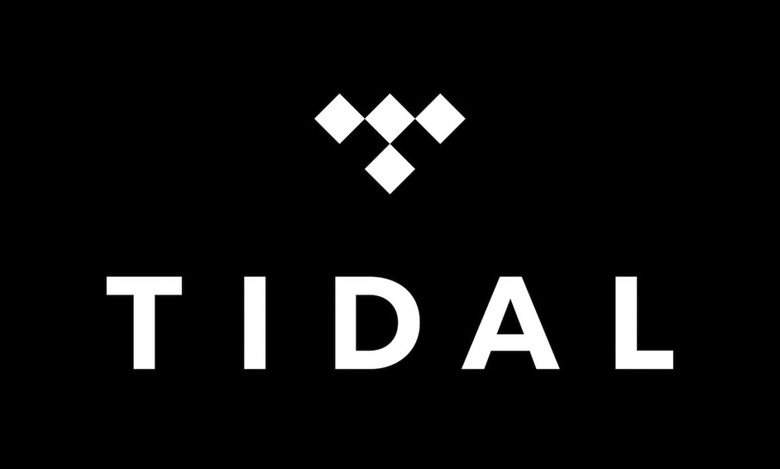 Starting tomorrow, December 25th, streaming music service Tidal will be kicking off a unique 12-day free trial for all users to check out. In addition to covering the service's standard and Hi-Fi music tiers, the offer has two aspects that make it better than the usual free trial: first, it doesn't require a credit card number when signing up, and second, Tidal will be using the 12-day period to debut new exclusive content on each day.
The fact that users don't need to provide their credit card is a big bonus, and it means those who decide they don't want to continue beyond the trial don't need to worry about canceling before they're charged. Not only does this make Tidal's offer a great way to try out high-fidelity music for the first time, but it's a great opportunity for users to simply hear some new music over the holidays, even when they know they don't want to subscribe.
Tidal says its new exclusive content will include four new original series, interviews with artists, music videos, and documentaries. Special curated playlists will also be available on both New Year's Eve and New Year's Day, offering the perfect music to end 2017 and ring in the start of 2018.
Trial users can also check out several of Tidal's new features and updates, including Sonos speaker control and support for Apple's CarPlay, as well as new apps for both Apple TV and Android TV, making it easier to watch video content on a bigger screen. The trial will run until January 5th, and all that's required is an email address. Users that choose to sign-up after can select the standard streaming tier for $9.99/month, or Hi-Fi lossless streaming for $19.99/month.
SOURCE Tidal