TIDAL app gets Sonos speaker control feature on Android and iOS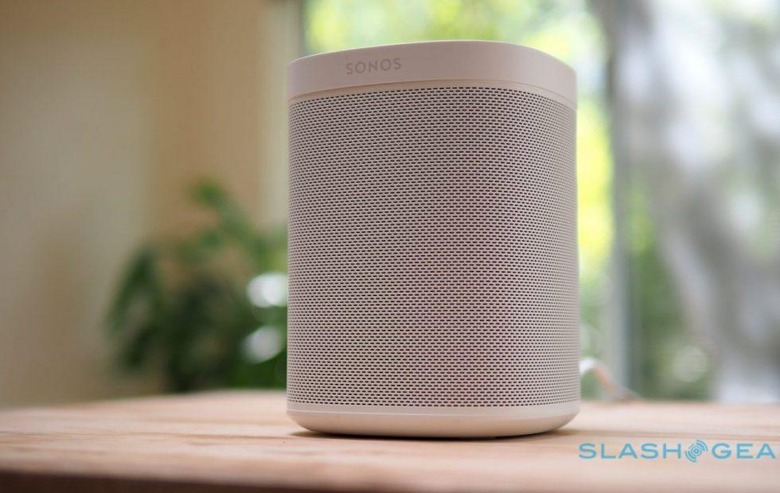 The TIDAL music app is on the receiving end of an update that adds an important feature for Sonos users: the ability to control their speakers from within the streaming app. The feature arrived in the most recent updates for both the Android and iOS apps, making it possible to control the wireless speakers without leaving the TIDAL app.
TIDAL, of course, is the music streaming service that offers users access to high-quality audio, the kind that pairs well with a high-quality Sonos speaker. These wireless speakers can be controlled using a mobile app; TIDAL's addition of that control to its own app eliminates the need to toggle between the two different apps.
This new in-app TIDAL control comes only a couple days after the Pandora app added its own in-app Sonos speaker controls. In that case, Pandora users are able to control their Sonos speaker using the controls within the music service's app. That control includes multi-room playback support, plus the ability for guests to play content on the speakers from their own device.
Sonos recently launched its own smart speaker called the Sonos One. This speaker features Amazon Alexa baked in, making it the latest alternative to the Amazon Echo, the smart speaker that popularized this kind of device. We recently reviewed the Sonos One — you can read that here, as well as a comparison between it and the PLAY:1 here.
SOURCE: Google Play Store | iTunes