Three Ultra-lux Apple Watch models you've not heard about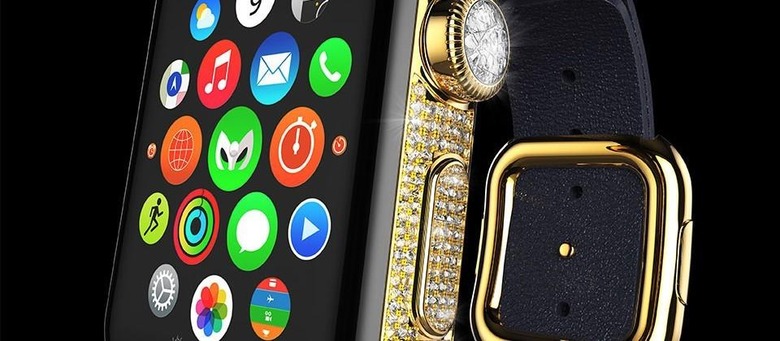 Luxury enhancement group Goldgenie have taken it upon themselves to stack even the most expensive models of the Apple Watch with platinum, crystals, and/or diamonds. Not only have they enhanced the Apple Watch Edition with enough ice to freeze your entire body, they've also taken the standard Stainless Steel Apple Watch to the gold drop shop, embellishing it with their own mixes of 24k Gold, Rose Gold, or Platinum. These models are not for the faint of heart. They're for those with very deep pockets, and an eye for the dazzling.
For those of you with slightly less change in your pocket, you may just want to have a peek at what's going with the
Apple Watch at the Apple Store
on April 10th. A different mix of gold, fewer diamonds, and price points that wont keep your future child out of college.
The last we heard from
, they were creating some
models for those that love gold. Notice how careful we are to not say "elegant" or "beautiful." Certainly these models and every model Goldgenie has created is a work of Midas, one way or the other.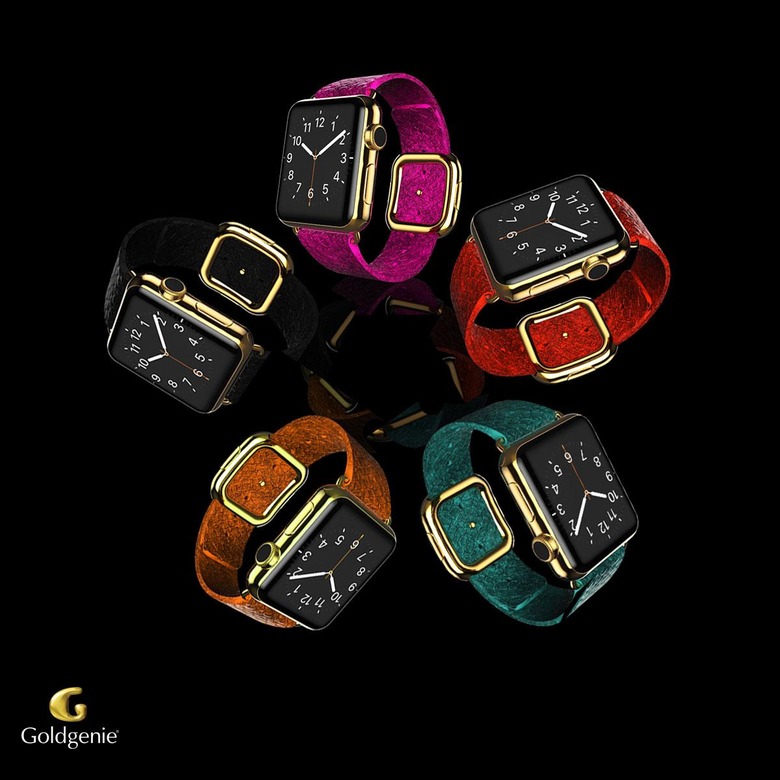 Three Apple Watch models will be available from Goldgenie just as soon as they've got them prepared – once they get a few from Apple and begin the bling process, that is to say.
1. The Apple Watch Elite: The process here begins with what Goldgenie calls "the classic stainless steel Apple Watch." They take this watch and "embellish" it with 24k Gold, Rose Gold, or Platinum.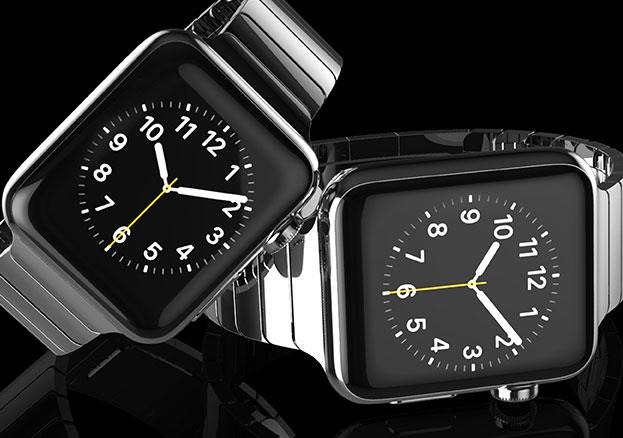 This model comes with an embellished "classic link strap" the same precious metal finish as the watch, or you can switch with either a leather, crocodile, or python skin.
2. The Apple Watch Brilliance: This too begins with the standard Apple Watch in stainless steel, embellishes with 24k Gold, Rose Gold, or Platinum, and brings the same classic link strap with matching precious metal finish.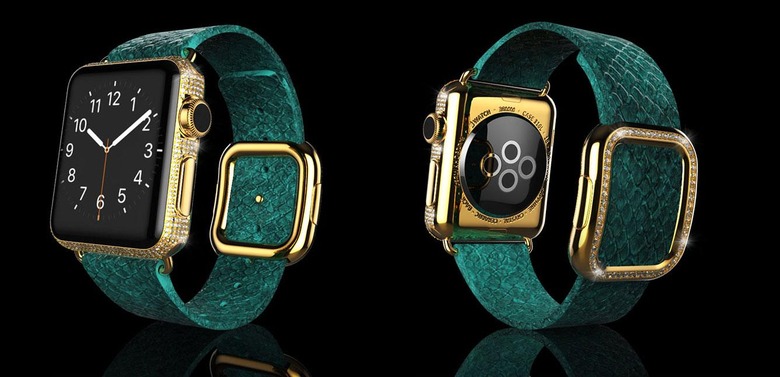 The difference with the "Brilliance" is the crystals. Whatever strap you get, both the watch case and the strap will have the option of being adorned with Swarovski crystals galore.
3. The Apple Watch Diamond Ecstasy: This release starts with the Apple Watch Edition. In Goldgenie's words, this watch is "a dazzling rendition of the Apple Watch Edition and perfect for those who are precious about their time." And it's not going to come cheap.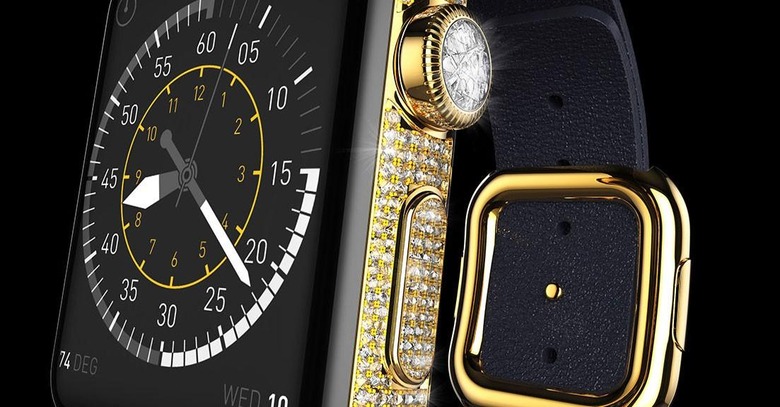 Pushing the watch to a massive price point with a single 1 carat diamond in the crown as well as "hundreds of smaller diamonds" throughout the case and the strap.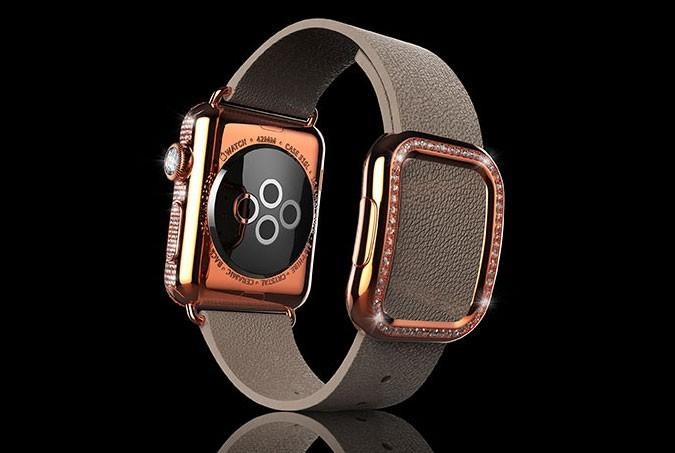 A matching strap can accompany this watch, or consumers can choose a leather strap – including the company's "pop colour python strap range."
Sound elite enough for you? Or would you rather the watches be made of Unobtanium and filled with the fresh blood of a cloned