If when RED said its Hydrogen One smartphone would have interchangeable cameras, you were thinking simple lenses, think again. One of the first of the modular camera accessories for the upcoming smartphone has been revealed, courtesy of 3D specialist Lucid, and it's big enough to dwarf the upcoming Android handset.
Indeed, the Hydrogen One effectively becomes the smart viewfinder for Lucid and RED's camera. The 3D/4-View (4V) device captures full 8K video and stills, and can convert into RED's 4V format in real time. With the Hydrogen One connected, the phone will give a live preview – in 3D/4V, courtesy of its holographic display – of what's being recorded.
RED is building the new camera, based on Lucid's real-time 3D Fusion Technology as seen before in the VR180 3D LucidCam. That means it has the same, industrial look and feel of RED's other cameras, but there are actually two 4K cameras inside. A beam splitter is used to capture and convert their output into an 8K 4V (.h4v) file.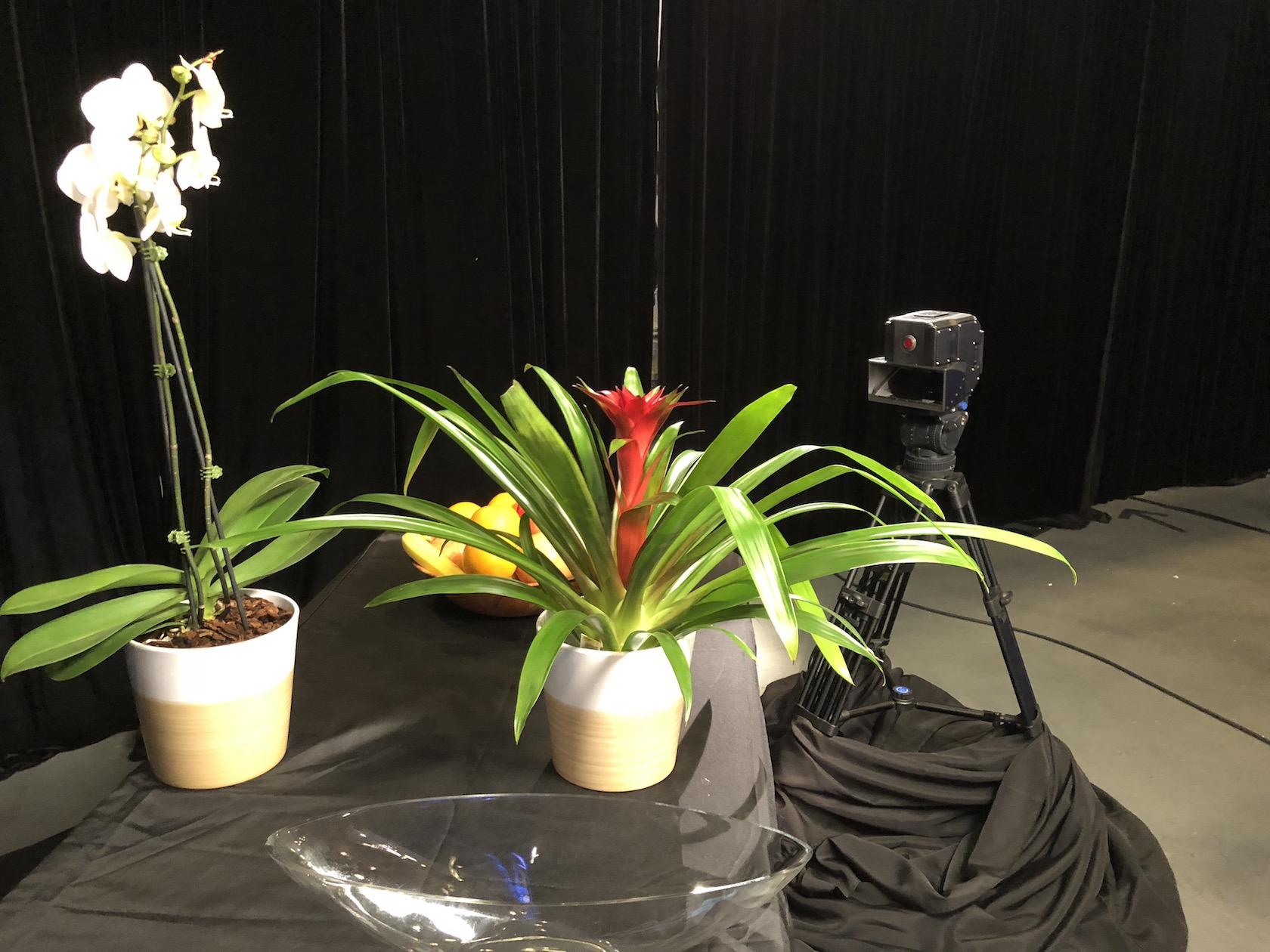 Where the LucidCam is targeted at consumers, however, with a $399 price tag, this new RED camera will be targeted at a market with deeper pockets. That'll include independent filmmakers and studio producers, though neither RED nor Lucid are saying quite how much the camera will cost at this stage. That, along with its official name, will be confirmed closer to its expected launch in Q4 of this year.
Hydrogen One sounded, initially, like something of a pipe dream for RED when the camera firm first announced it. The smartphone promised two unusual features. First, it would have a holographic display that could show 3D graphics without requiring that the user wear special glasses. That brought to mind memories of old 3D Android devices which were invariably disappointing, but RED promised that its system was far more engaging than those gimmicky devices.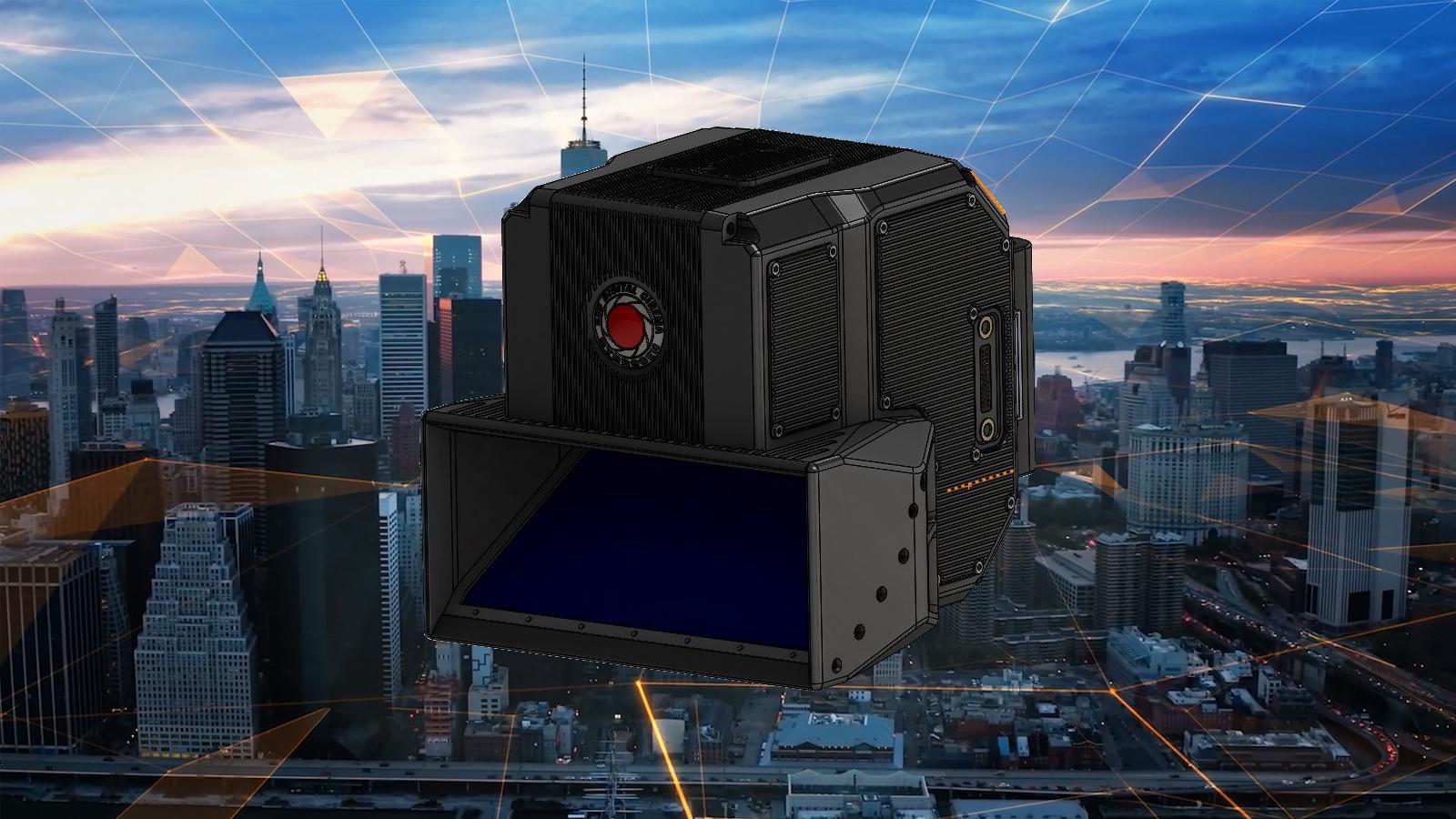 Second, and maybe more exciting to RED's current audience, was the camera technology. Although Hydrogen One does have its own cameras, each capable of recording in the 4-View format the company has created for 3D/holographic images, it'll also support modular add-ons. RED says it's working with a number of lens-makers along with other camera industry stalwarts on devices that will take advantage of the Hydrogen One's array of pogo-pins.
Modular phones have certainly been tried before, with varying levels of success. Still, if RED can engage with its videographer audience – which typically has much larger budgets than the average phone-buyer – it could give the Hydrogen One an angle that existing modular handsets have lacked. The phone is expected to launch this summer, with support from both AT&T and Verizon.