This limited artist edition Galaxy Note has Tiger Style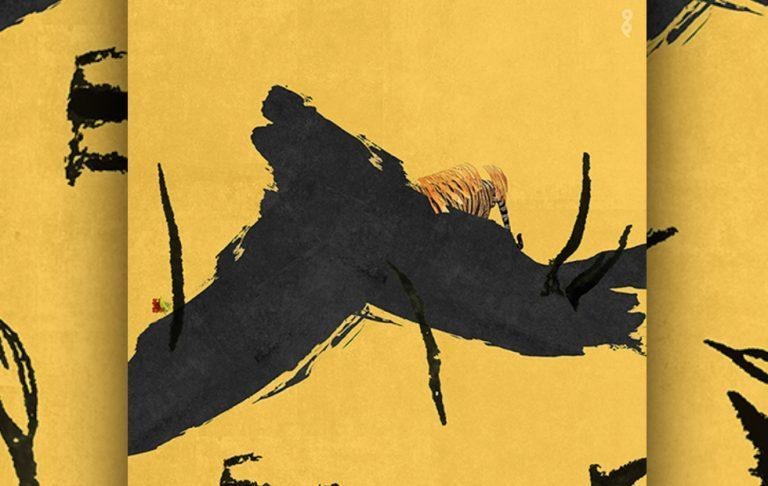 This week the folks at Samsung announced the Galaxy Note 8 X 99 Avant Limited Edition. This version of the device was revealed as a limited edition of 99 units, making this one of, if not the rarest Galaxy Note in the world. This version of the device comes with its own unique icons, wallpapers, a subscription to a service with additional on-device artwork, a limited edition art print, and a case designed by artist Han-Seung-Woo.
The device hardware is the same as it was with the standard edition of the Galaxy Note 8. It's the contents and the casing that's different. Over at 99Avant, it's an art affair. This collaboration seems to be a whole lot more about a unique vision for a single user than it is about making a device that'll have widespread appeal.

This version of the device will be available from the 15th of December to the 31st of December, 2017. After that, it'll never be available from Samsung or 99Avant ever again. Maybe you'll find it on eBay, but don't count on it. The 99Avant Next Edition Galaxy Note 8 will run users 1,991,000 won. Converted directly to USD, that comes to right around $1,830 USD.
This isn't the first time Samsung has worked with artists to make unique editions of their devices. Back a few years ago at Mobile World Congress, we had a chat with TILT and The London Police as well as Buff Monster, Woes, and MiWi about their unique collaborations with the Samsung brand. There they did live paintings and customized cases for Samsung Galaxy smartphones.
That was back in 2014. Two years before that, back in October of 2012, Samsung held a special event for their Samsung Galaxy Note II. There they had artists like Futura 2000 on-hand to speak about the power of cross-branding and the first S-Note tablets to come from the brand. That same event played host to Kanye West.