This is Microsoft HoloLens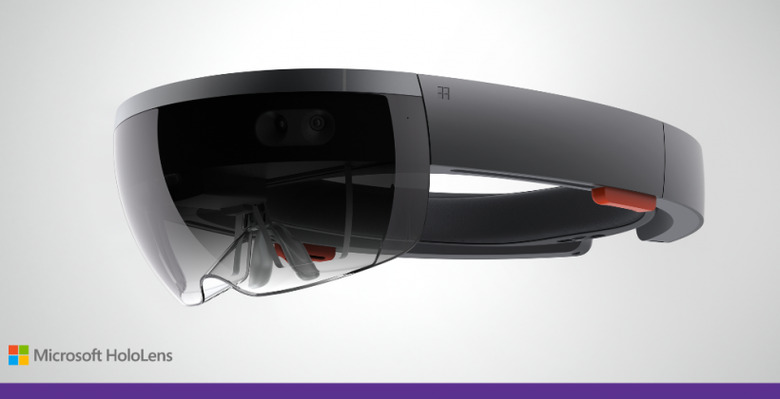 Microsoft has revealed its first virtual reality headset, the Microsoft HoloLens, delivering what the company calls "holograms" but what we perhaps know more as augmented reality. The headset, which resembles an oversized pair of ski goggles, overlays digital graphics onto the real world using transparent lenses and Windows 10. With the headset, Microsoft says, everything from gaming, through streaming media in apps like Netflix, to productivity apps, Skype video calling, or even creating virtual 3D objects in the new HoloStudio app – think Paint for the 21st century – are possible in a full standalone wearable computer.
Inside the headset are a huge quantity of sensors, Microsoft says, as well as a brand new Holographic Processing Unit (HPU) that the company developed itself. That works with Microsoft Holographic, the new VR technology that is integrated into Windows 10.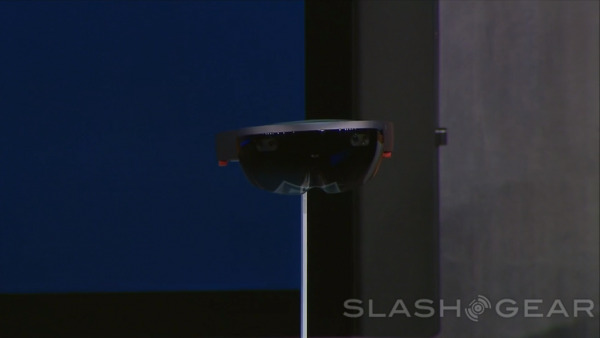 There's also spatial sound, to give a 3D perspective of audio as well as the immersive graphics. It's entirely untethered from a phone or computer, unlike an Oculus Rift.
Microsoft has been working with NASA's Jet Propulsion Lab – responsible for the Curiosity rover currently roaming around Mars – on HoloLens and the AR technology. With it, NASA has been able to take a first-person trip around the red planet.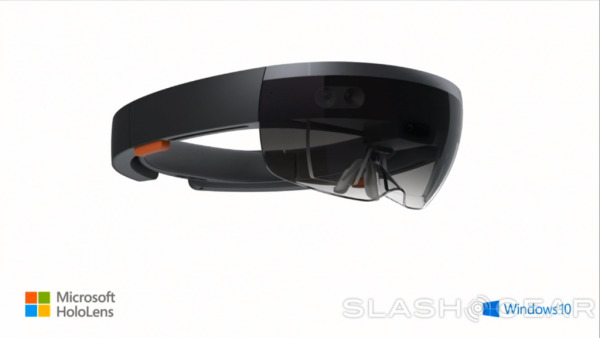 Of course, for everyone else still down on Earth there's the likely promise of games like Minecraft – which Microsoft acquired last year – getting far more immersive virtual reality versions.
HoloStudio, meanwhile, will allow for 3D objects created using point, swipe, and gesture movements to be 3D printed as real objects. That's something we've seen startups like Meta suggest will be key uses for AR wearables.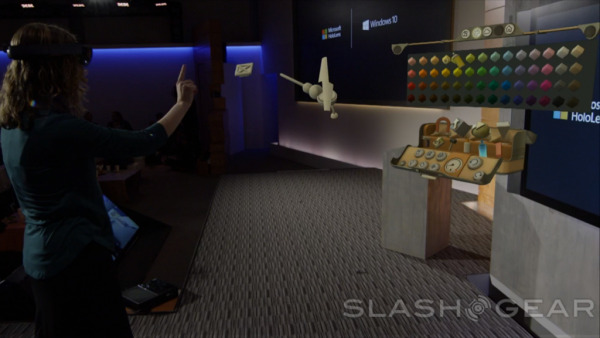 Availability and pricing for Microsoft HoloLens are yet to be announced, though the NASA JPL let slip during the presentation that they were expecting to get their hands on the headset in July 2015.