Microsoft formally completes $2.5B purchase of Minecraft & Mojang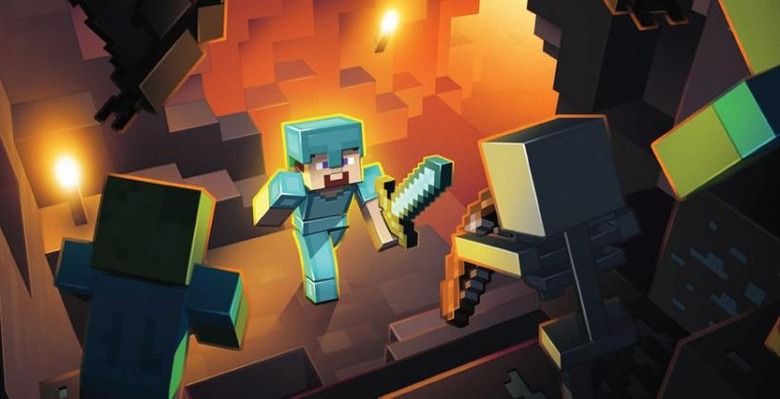 Microsoft's Xbox division head Phil Spencer took to Twitter this week to announce the company had officially completed its purchase of open-world Lego simulator Minecraft, along with its developer Mojang. The acquisition was first announced in September for $2.5 billion, and now Microsoft is "excited for the possibilities ahead w/the Minecraft community," wrote Spencer.
Based in Stockholm, Sweden, Mojang founder and Minecraft creator Markus "Notch" Persson said at the announcement of Microsoft's purchase that he was leaving the company. However, he noted that his departure was for personal reasons and to maintain his "sanity," not because of the amount of money nor because it was Microsoft writing the check. He added that the Xbox makers had good intentions for the future of the franchise.
Those intentions have so far been evident to the large number of Minecraft fans, for while is to be a wholly owned, first-party developer, Microsoft has confirmed that it will not pulling the game nor stopping development on non-Xbox platforms. In addition to the Xbox 360 and Xbox One versions, Minecraft is available on PlayStation 3, PS4, PC, Vita, as well as iOS and Android devices. The first fruit of the Microsoft purchase is the recently announced Windows Phone version.
While $2.5 billion is a huge price to pay for one game and its developer, 54 million copies of Minecraft sold is a huge user-base. In addition, Microsoft is very confident it can regain its spending, saying in September they expect to break-even before the current fiscal year ends. That will be on June 30th, 2015, meaning between now and then there will need to be many more sales of the world's favorite virtual Lego game.
VIA Polygon
SOURCE Twitter/Phil Spencer