Google's annual I/O event is now underway following its keynote earlier today. The company had a lot to say about its products, the work it is doing now, and the plans it has for the future. There's a lot to unpack from the event, but a handful of thing stand out among the rest, including all the details on Android P, a surprise Waymo announcement, and more.
1. Android P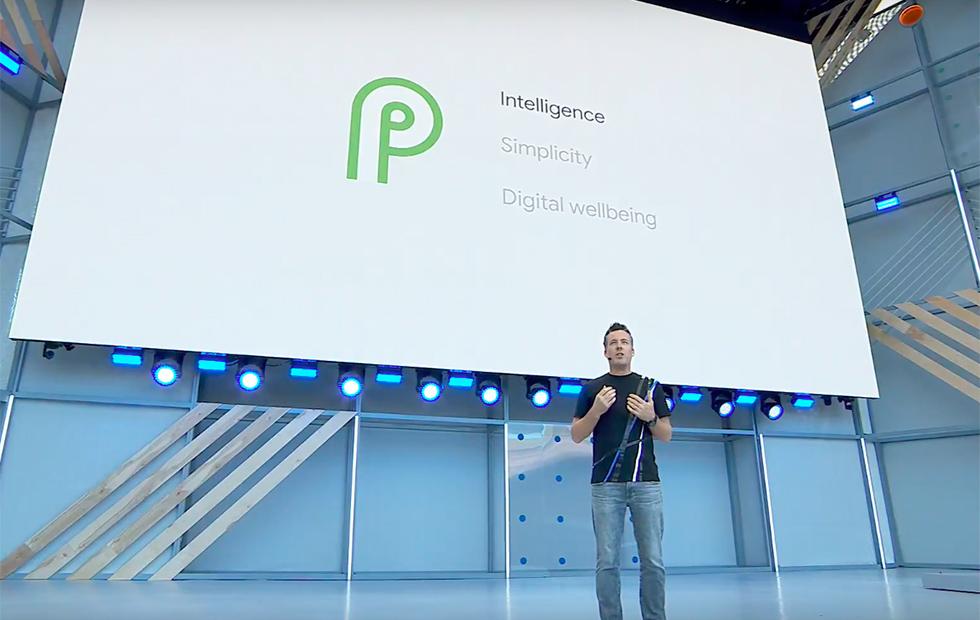 Android P took center stage at Google's I/O 2018 keynote. We got a look at the upcoming software update, as well as details on Google's reasoning behind the changes. Users can expect a simplified, intuitive interface when Android P is released later this year. Among other things, the upcoming version features a single home button that has gesture controls. Notifications have been tweaked, the system predicts which apps you're likely to use, there are Slice and App Actions, and much more.
2. Google Maps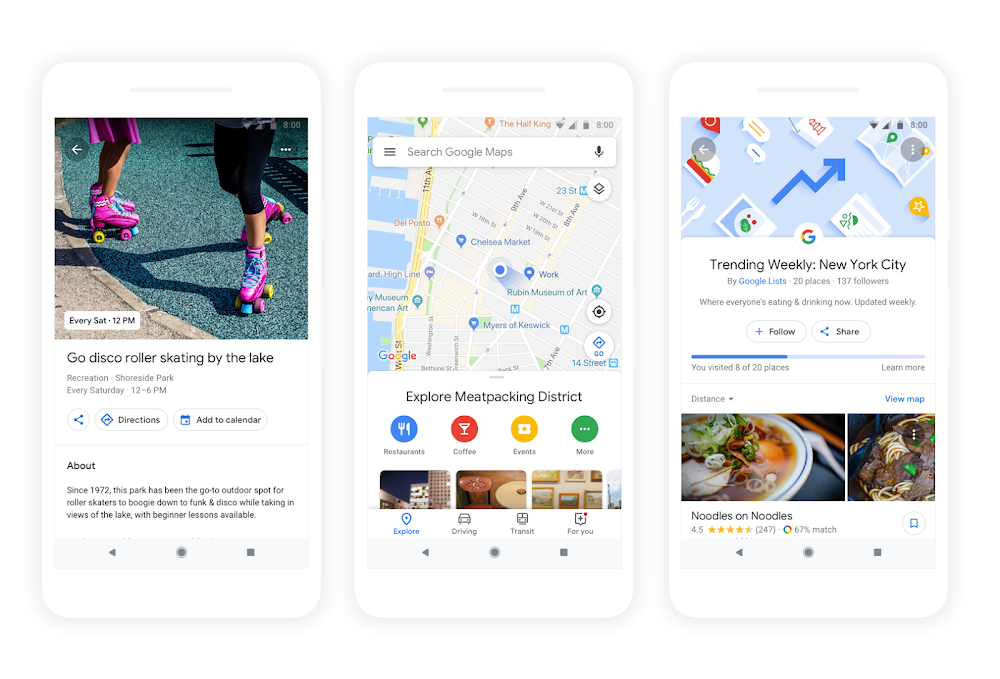 Google has big plans for Google Maps and will, in coming months, release new features that tap machine learning for a personalized experience. Using what it already knows about you, Google will suggest things to do and places to eat, show how much of a "match" any given restaurant is for you specifically, keep tabs on what's going down in your favorite neighborhoods, and more.
3. Waymo Service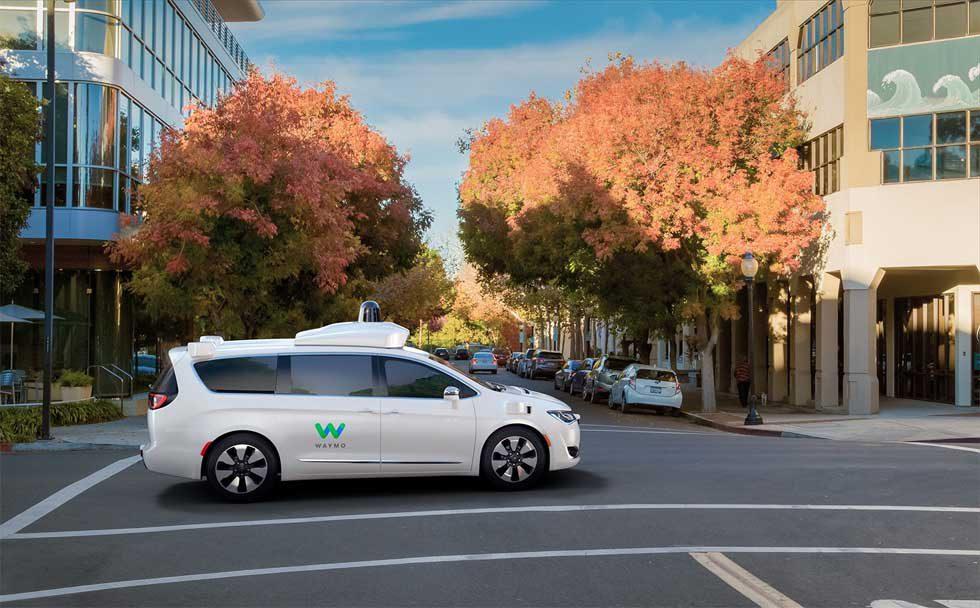 Google surprised everyone by dedicating a part of its keynote to Waymo, the Alphabet company. The team revealed plans to launch an autonomous car service to the public in Phoenix starting some time this year. With it, anyone in the city will be able to order a self-driving car (without a human driver!) using the Waymo app. This is the first step in what will eventually be a wider expansion of the future of transportation.
4. Focus on wellbeing
Google has emphasized that its upcoming version of Android will focus on "Digital Wellbeing." Google is including a digital wellbeing feature in the Android P Dashboard, giving users direct access to their usage numbers, as well as tools to help them control how much they use their phone…and what they use it for. Features include a grayscale feature called Winding Down, a better Do Not Disturb system that eliminates all notifications, tools to limit how long a particular app is used, and a fast feature for silencing all calls and texts.
5. Google News revamp
Google has confirmed recent rumors, revealing that it has big plans for Google News, ones that revolve around artificial intelligence. The company is adding a "For you" section that features personalized highlights on the day's biggest news, as well as other stories that may be of interest. Recommendations are made to users based on their own preferences with the system growing smarter over time. Users aren't left without any controls, though, also having the option to manually adjust what they see.