The new Acura NSX is coming: Jan 2015 reveal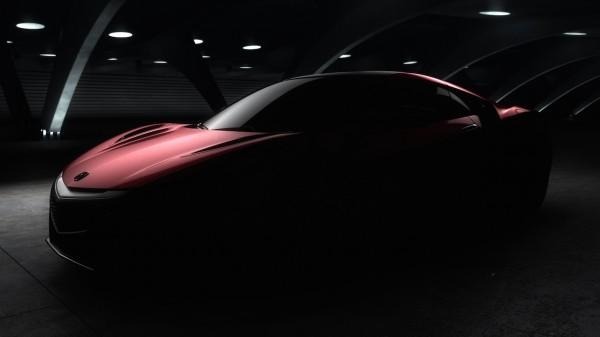 Acura knows what car fans have been waiting for, and it's finally putting us out of our misery, confirming that the new Acura NSX supercar will be unveiled in January 2015. Set to hit roads later in the year, the new NSX will take pride of place on Acura's stand at the North American International Auto Show, complete with not one, not two, but three motors pieced together in the new Sport Hybrid power unit. Aiming to reclaim the "everyday supercar" title the original NSX held so convincingly years ago, the new NSX has so far only been teased – there's a must-see video of the car after the cut – though we're expecting it to stick closely to Acura's 2013 concept.
While the world hasn't been short of supercars in the years since the NSX's demise, the Honda subdivision is confident there's still a space for the new model.
"We've developed a human-centered supercar," chief engineer and project leader for NSX Ted Klaus says of the new model. The US-led team will see the new NSX built at Acura's Performance Manufacturing Center in Marysville, Ohio.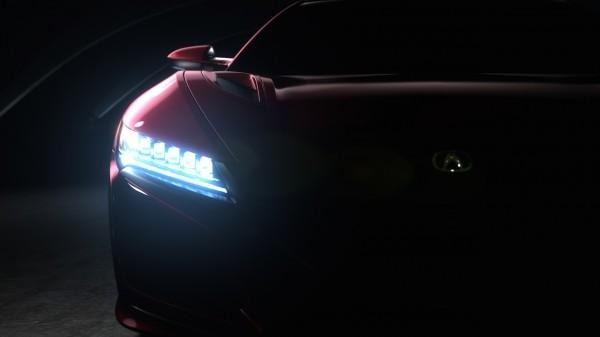 The powertrain will be one of the more unusual aspects of the new car. Built around a mid-mounted V6 with twin-turbos, it's paired with a trio of electric motors that can collectively drive all of the wheels, dynamically shifting power to each corner depending on the road conditions.
That pays dividends, at least in prototype form, we've already seen. Acura took the NSX Prototype out on a wet track and set it loose for some fun.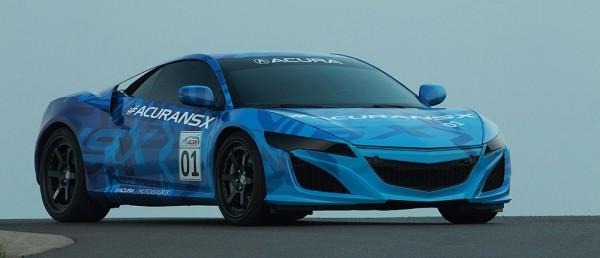 There, not much was seemingly made of the ability to switch the third motor back into regen mode – recharging the battery in the process.
We'll know all the details, and the final design inside and out, on January 12th, 2015. SlashGear will be there to bring you all the details.