The NES Coffee Table - makes me wish I owned a tool or two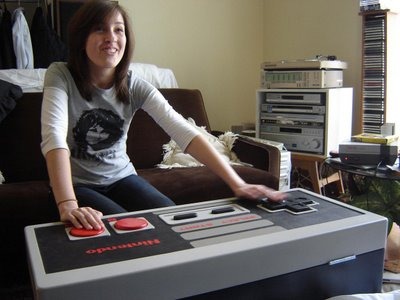 It may seem as if you have seen this done before, but this one is different. Actually, here on Slashgear there have been two separate giant controllers as well as a PC that looked like a giant controller. This one isn't just a controller though, it's a coffee table as well.
Not only does it look cool and double as furniture it is completely functional. What's even better is the top flips up and you can store all of your games inside. Which is great for those that are struggling to find room for all their games and gaming accessories.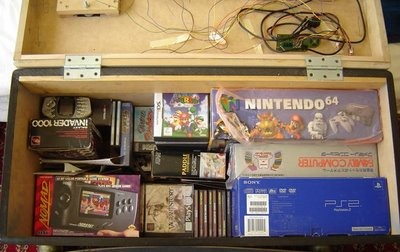 This was created by Kyle Downes, who was smart and thorough enough to also create a glass top with rubber stoppers underneath. That way it clears the buttons and protects the controls. To check out the video and more details on how it was made just click the link.
[via gearfuse]